AGACAD's Wood Framing Suite for Revit, backed by local partner Arkance Systems France, has helped a structural engineering firm based in Lyon bolster its capabilities and efficiency in work with wood-frame projects.
Client profile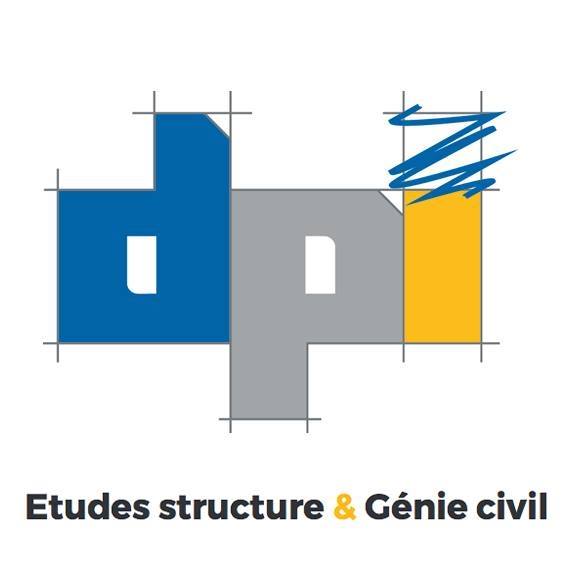 DPI Structure is a Lyon-based structural design and civil engineering firm unique for its multi-material expertise. It works on concrete, wood and/or metal construction and renovation projects across France and beyond. The company was an early adopter of 3D design and BIM, recognizing the potential of building information management to enable more holistic construction solutions.
Partner profile

Arkance Systems France is a national leader in digitalization solutions for construction and industry. It is part of the rapidly growing ARKANCE group, which now operates in 14 European countries.
Business need
DPI Structure got started over three decades ago as structural specialists in reinforced concrete for buildings and civil infrastructure. Over time it saw opportunities to develop expertise with other building materials as well, to be able to offer more holistic solutions: from foundation to roof, and from early architectural sketches to commissioning the built asset and even its later renovation.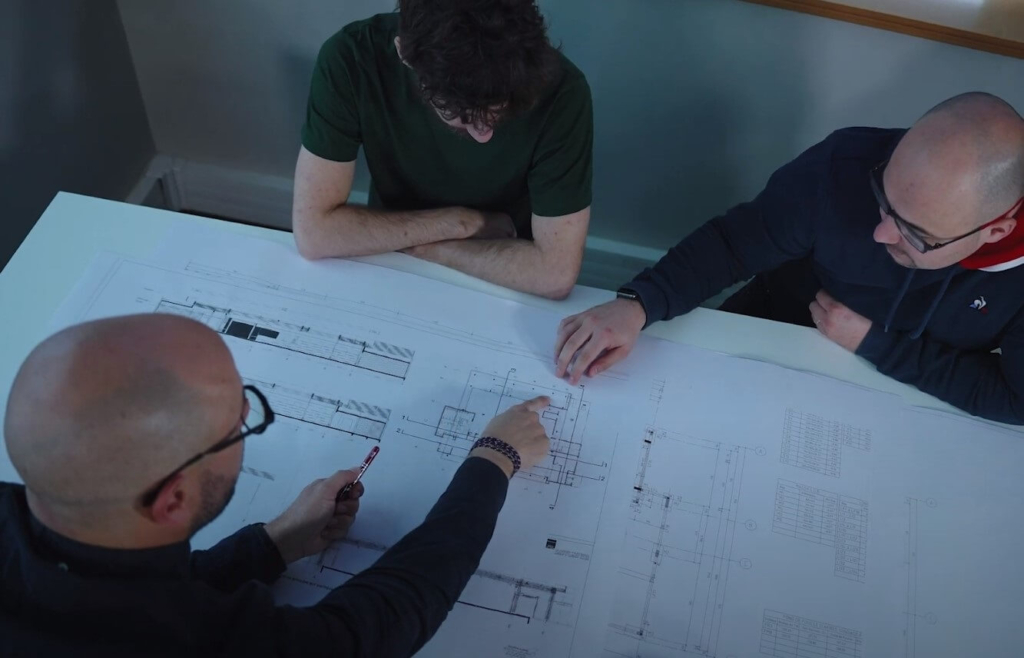 Looking ahead to expected future regulations and evolving industry attitudes, DPI Structure saw work with wood, in particular, as necessary and an opportunity to stand out from competitors. It thus sought to build up its own capabilities for working with modern timber structures. The company was already using Autodesk Revit for design.
Read more »