So, let's say you made the transition from designing in 2D to 3D some time ago. You and your team have become confident in using BIM workflows. Check.
But, are you using BIM to its full potential? The time, effort, and financial resources invested into implementing BIM demand that you get as much as possible out of it.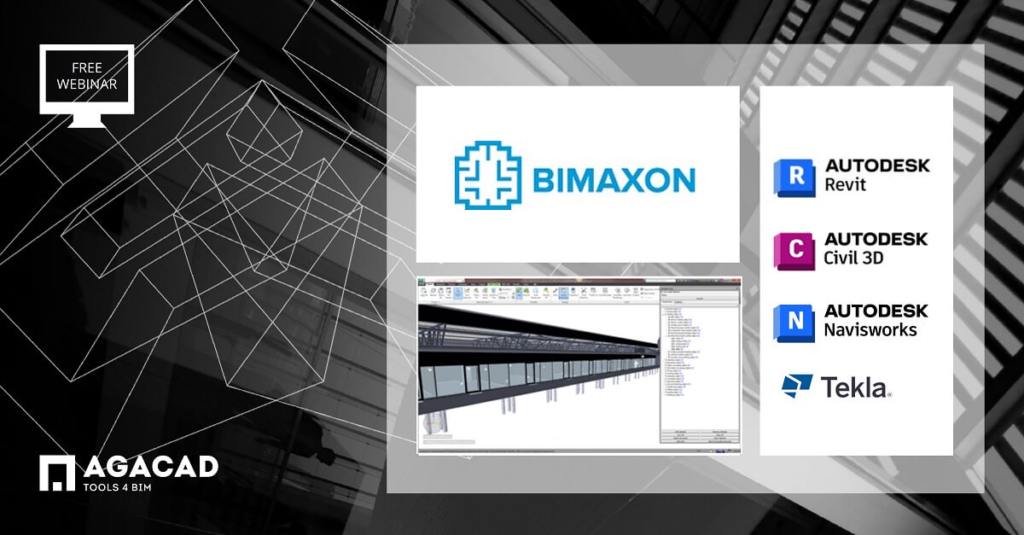 BIM data classification is precisely where you can get more out of BIM. In fact, it's the key to unlocking its full value. That's because BIM data classification makes data easier to understand, ensuring accurate and timely budgeting, planning, building, and management of a given asset.
Read more »