This free 30-minute webinar on July 23rd will be an expert-level introduction to modeling homes with SIP panels in Revit. Using our Wood Framing SIPS software, the main task is customizing the settings to fit company standards. After that, the framing and documentation process is all automated.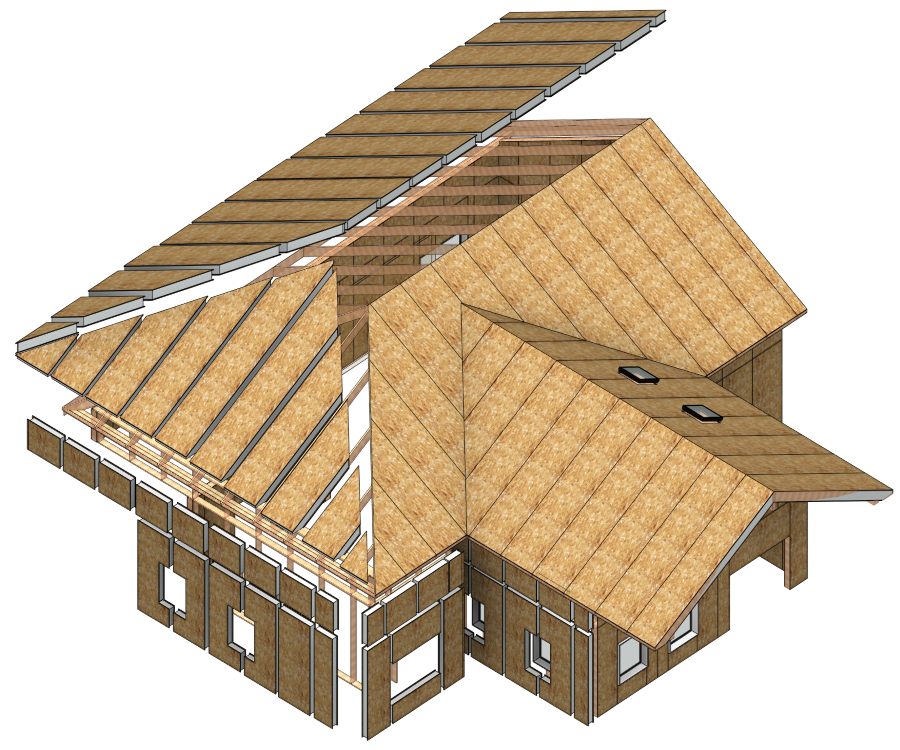 The result you'll see in this webinar is a SIP panel project framed automatically in Revit. This framing technology automatically distributes all structural framing elements for walls, floors, and roofs and splits insulated foam core and structural sheetboard (such as OSB) automatically according to predefined settings. Shop drawings and cut lists will be auto-generated, including all required views wherein elements are dimensioned, sorted, tagged, and scheduled and mass calculated.
Architects, engineers, BIM managers, drafters, builders, manufacturers – we invite you to sign up for this webinar to see how to bring your SIP-building design process to the next level of automation. The webinar will be held twice, so please register for the session that's more convenient for you.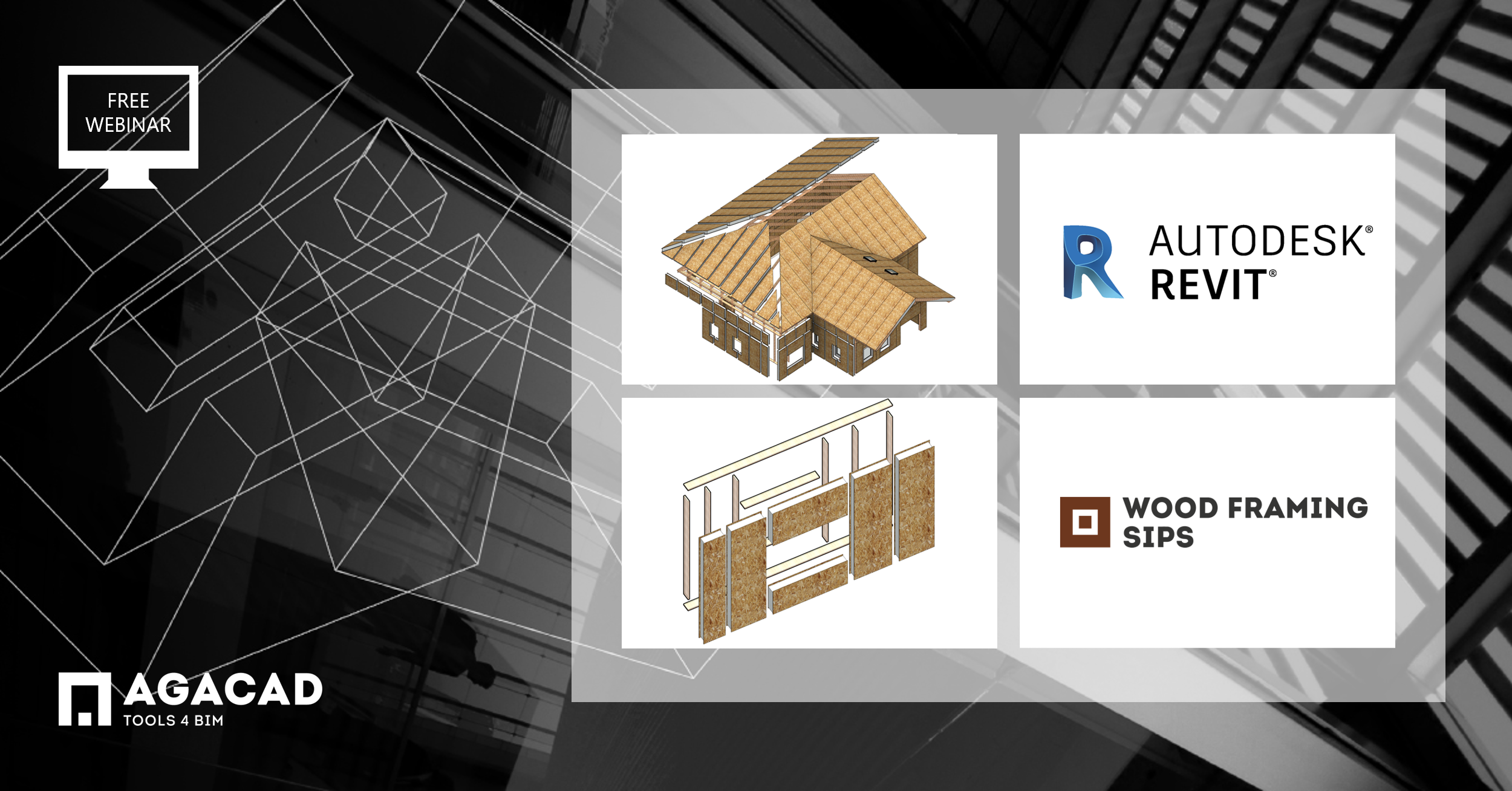 Join our webinar and see how to:
Read more »