How to Deliver Precast Concrete Models & Drawings Faster with Revit [WEBINAR]
Revit® is a powerful tool for designing precast in 3D. But what if you could get projects done – from model to drawings – even faster and more accurately?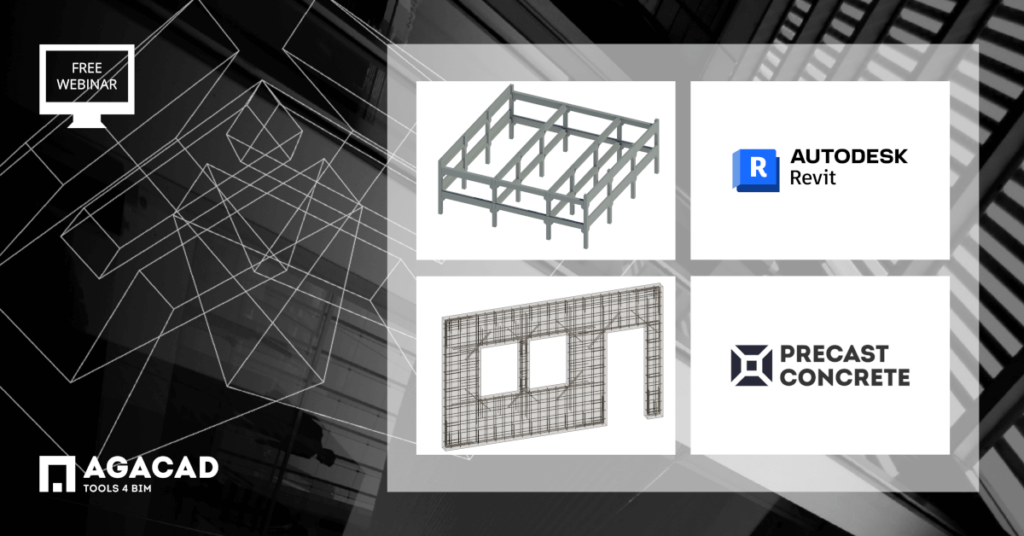 Precast designers who use Revit often face hurdles like placing embedded objects in elements, adjusting structural connection families, or having to update the model and drawings manually when an aspect of the project is changed, just to name a few challenges. Those are all difficult to do using native Revit.
Our Precast Concrete plugin for Revit helps you overcome the limitations of working in plain Revit when it comes to modeling precast projects and generating shop drawings for manufacturers.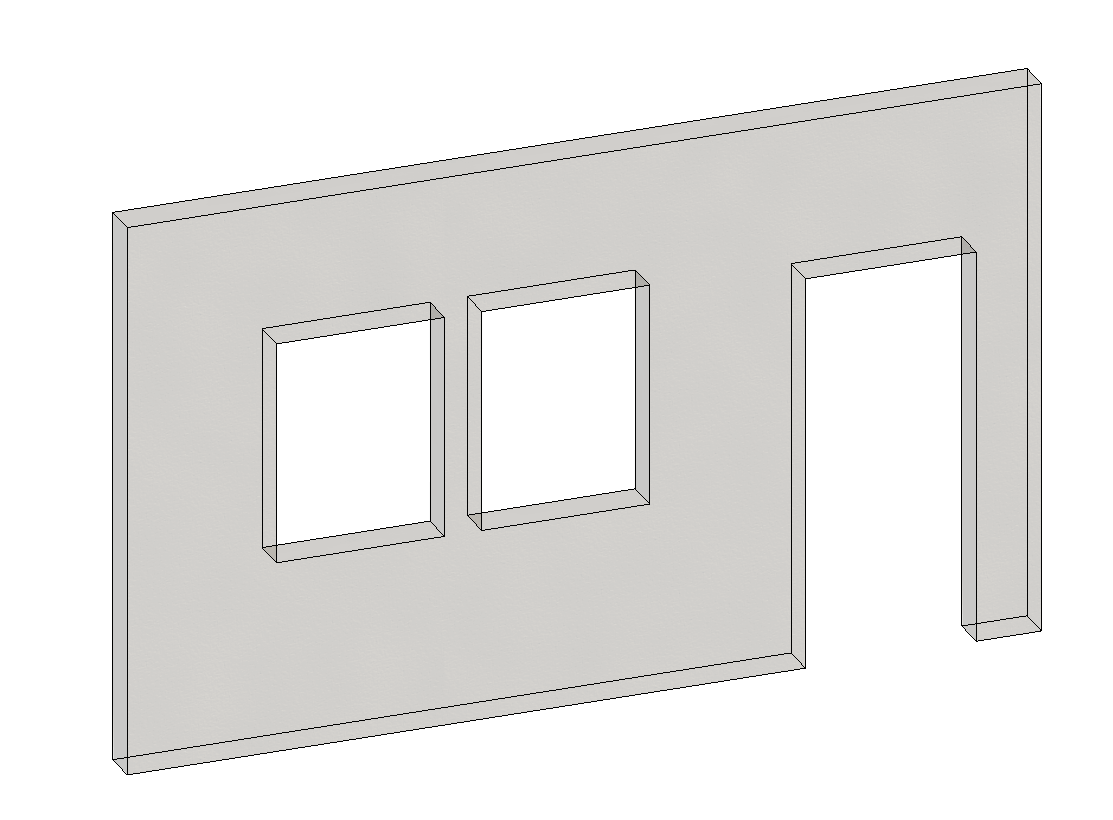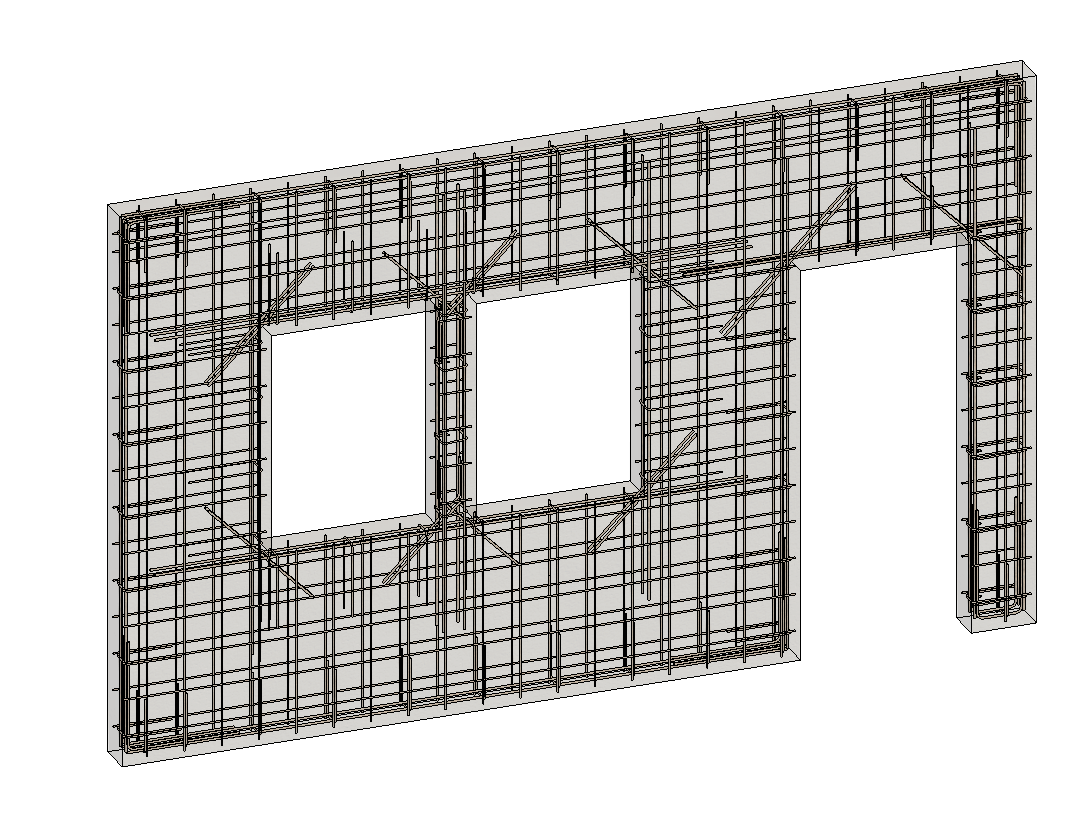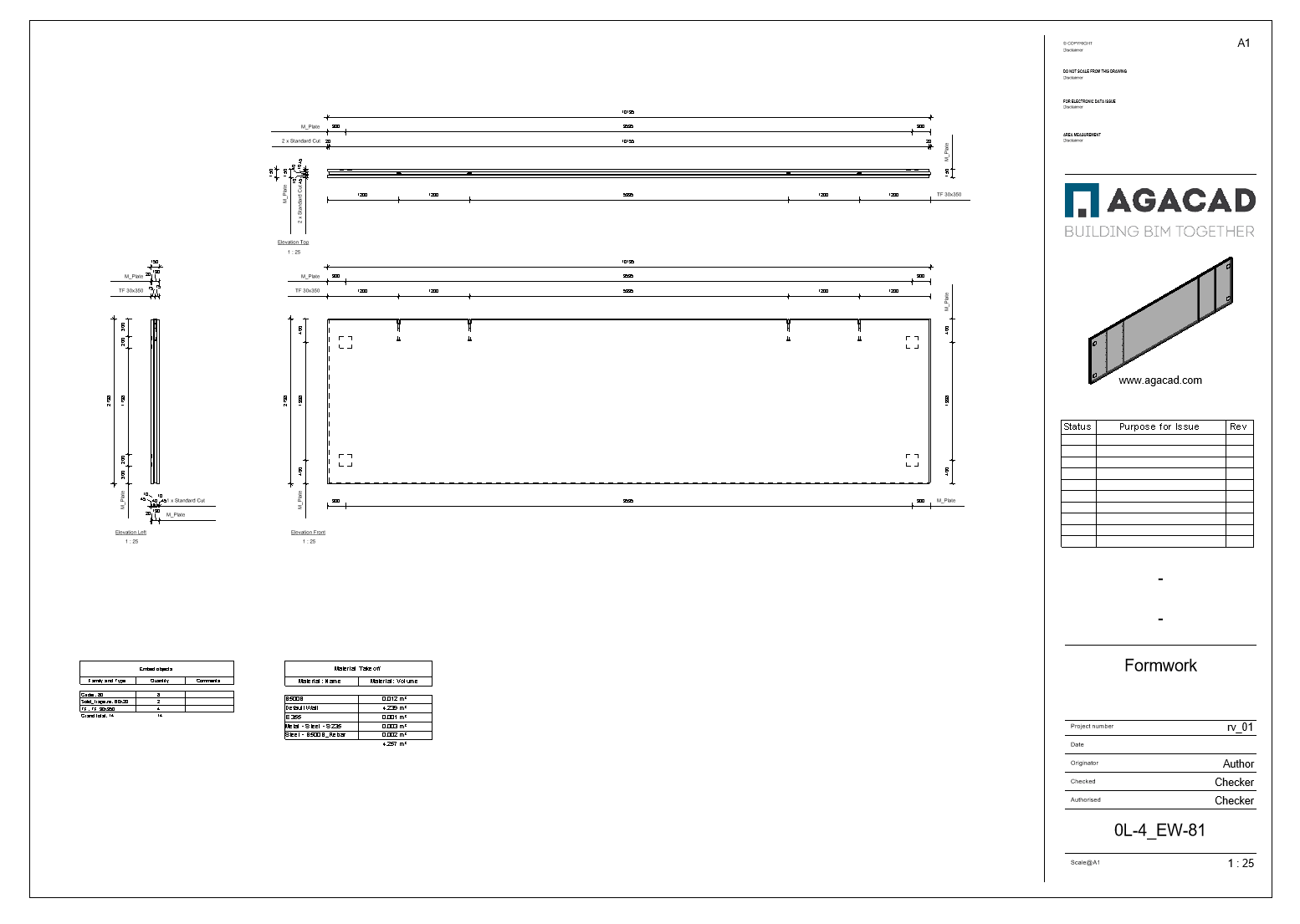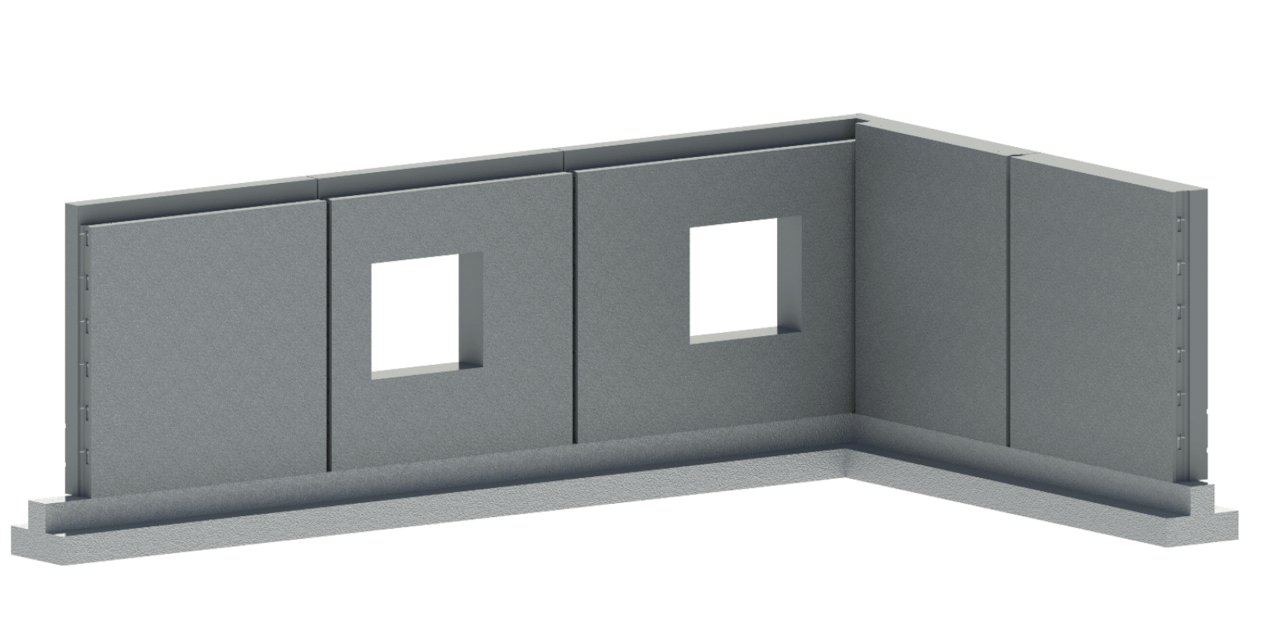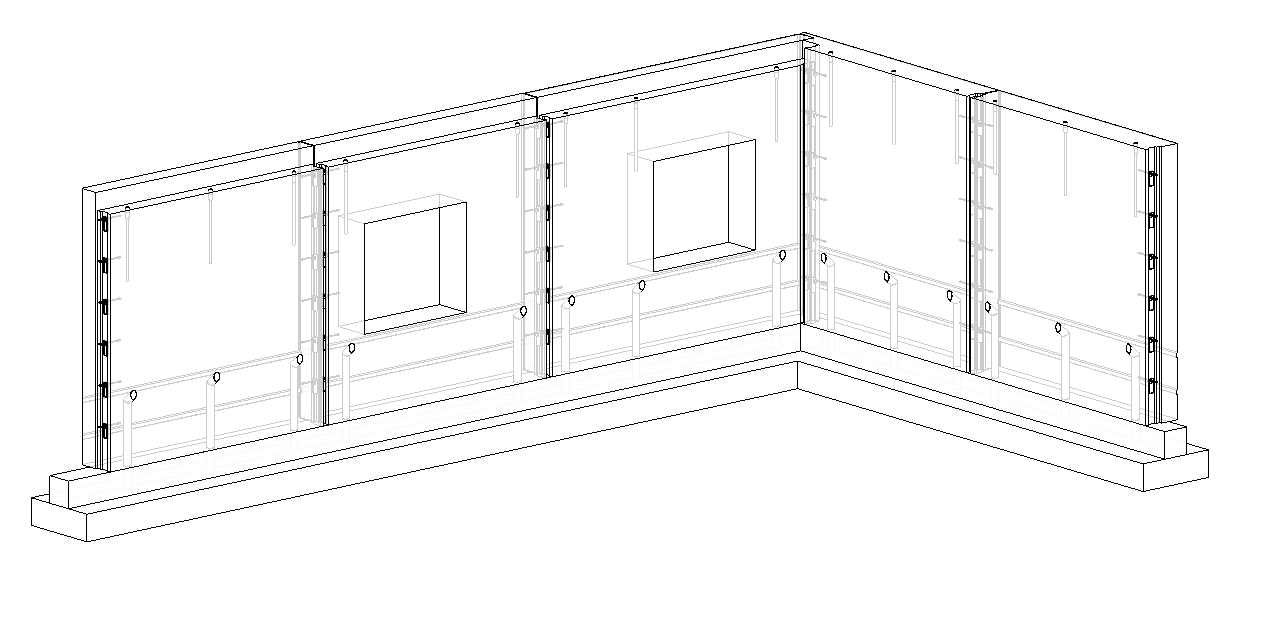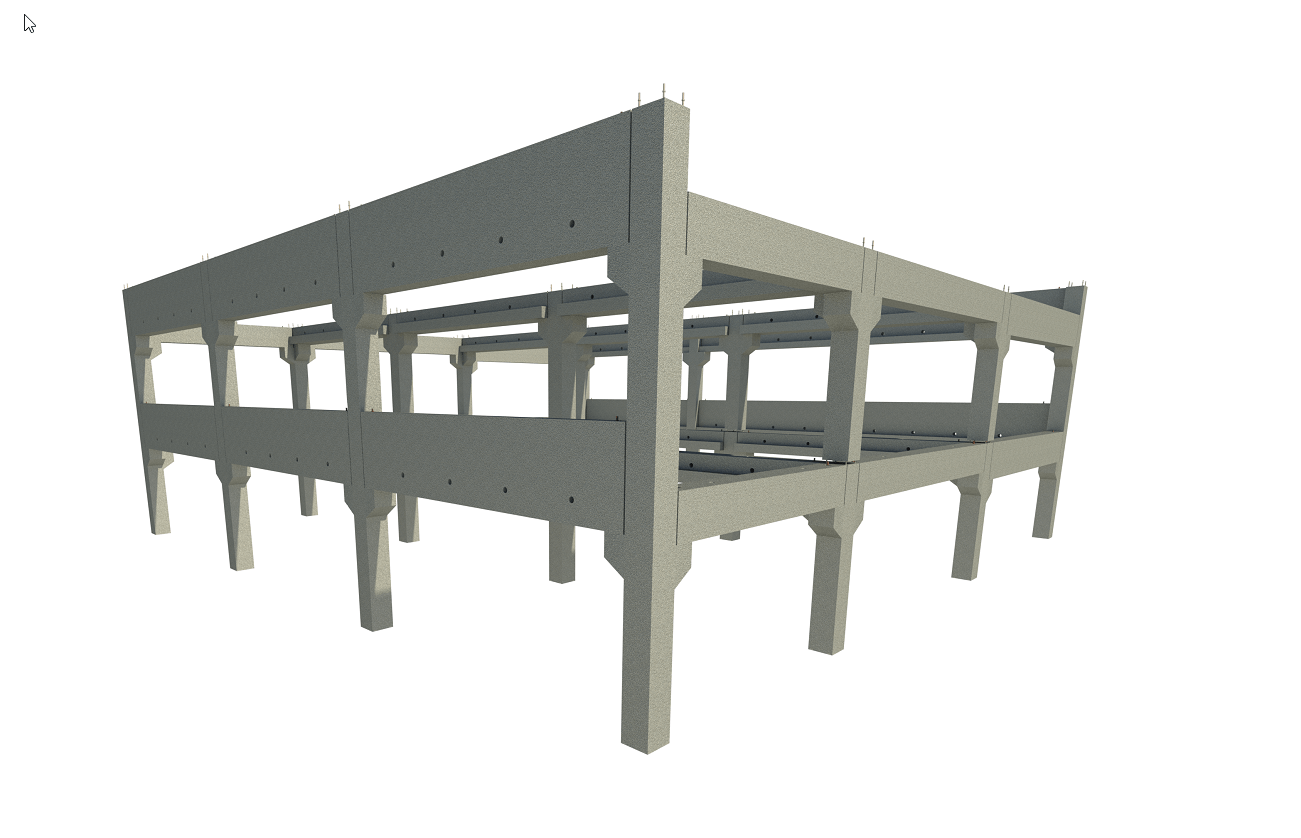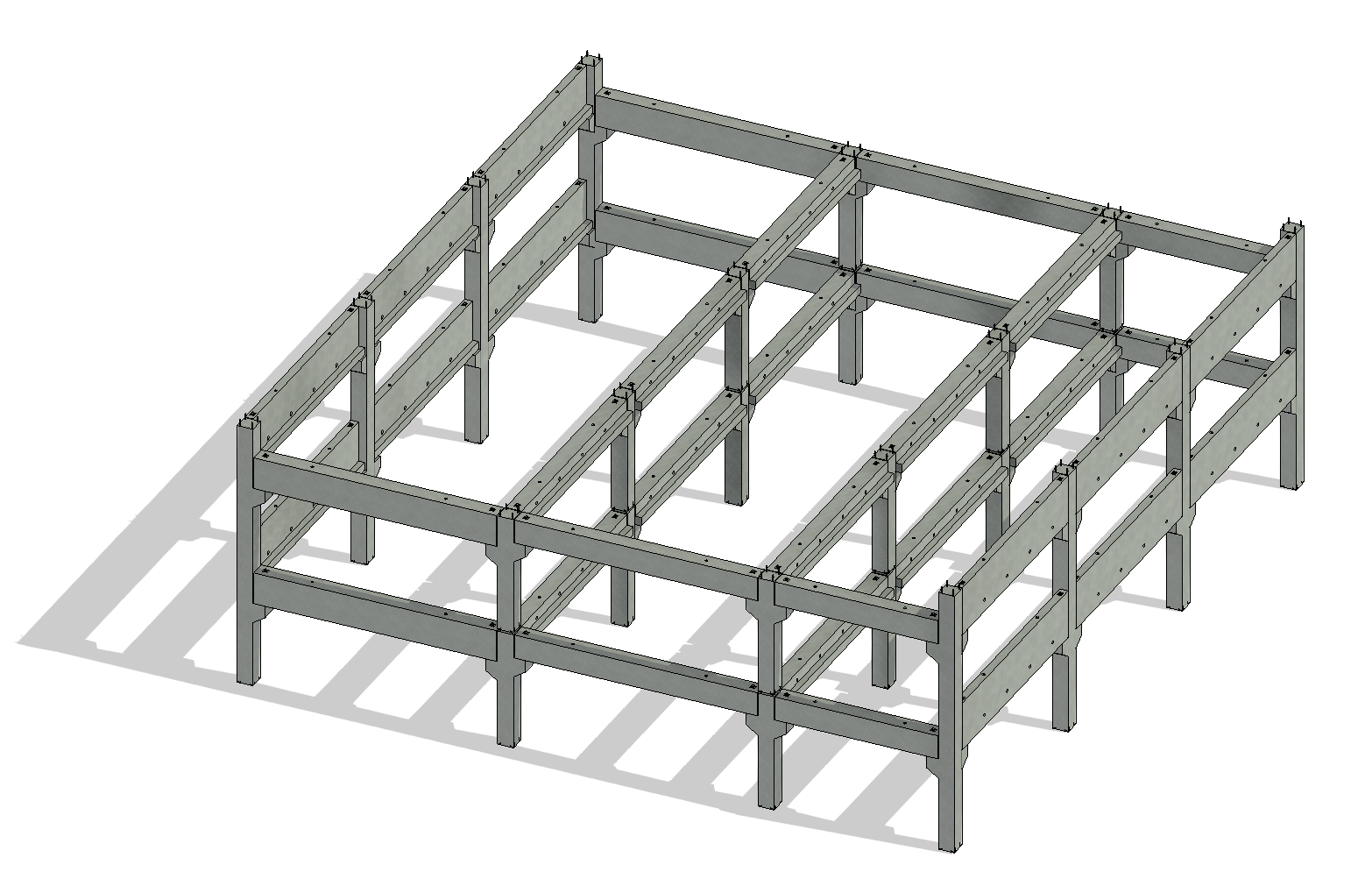 The plugin lets you avoid manual modeling and repetitive, mind-numbing (not to mention error-inducing) drafting tasks. That way, you can focus on high-value tasks while Precast Concrete does the rest for you.
Tune in to our free webinar on April 20, and see for yourself the most flexible and robust way of designing precast concrete structures in Revit. Take a step toward enhancing your BIM workflows with powerful automation that will save time and increase project profitability.
Topics that will be covered in the webinar
Modeling highly detailed projects FAST – achieve LOD 400 in seconds!
Numbering elements quickly & accurately
Automating shop drawings & lists (elements dimensioned/sorted/tagged/scheduled, mass calculated, all required views created)
Speaker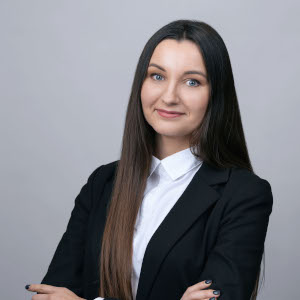 Rūta Stonkutė
BIM Application Engineer
at AGACAD
This webinar is for:
Structural engineers, BIM managers, drafters, designers, builders, and manufacturers of precast concrete buildings.
Webinar content will be most beneficial to those with at least intermediate skills in Autodesk® Revit®.
Solution

For designers of precast concrete projects and suppliers and manufacturers of precast pieces, AGACAD provides an advanced Revit plugin – Precast Concrete, which is recognized as an AEC Industry Partner by Autodesk – that automates modeling of slabs, beams, columns, and wall panels; rebar placement; and shop drawing generation. Flexible enough to adapt to your workflow, this is a serious BIM tool that vastly reduces time spent on repetitive tasks, allows users to easily monitor updates, and cuts costs due to human error. Now and years into the future.
We hope to see you online!
---