WEBINAR: Automatic dimensions for precast concrete in Revit
Do shop tickets take longer for you to pull together than they should? Join our webinar about inserting dimensions automatically in shop drawings of precast concrete elements in Revit.
The 1-hour presentation + Q&A will be hosted twice on February 13th, so please join the session that's more convenient for you.
Whether you're a seasoned user of our Precast Concrete software for Revit or you're just looking into ways of streamlining your precast design process, we hope you'll join in.
Topics to be covered in this webinar:
How to set up rules for auto-dimensioning, schedules, and sheets

How to create several assemblies with drawings and dimensions at once

How to create automatic dimensions in elevation view

How to create dimensions in an assembly with multiple host elements

Take a look at a sample file for automatic dimensions
Review tools in our Precast Concrete software package for Revit
SOLUTION

Comprehensive BIM software for detailed modeling of precast concrete elements in Revit®
Precast Concrete enables you to quickly and easily model prefabricated concrete walls, floors, and columns and get full project updates on the Revit platform in real time. Create element views with automatic dimensions, and generate bills of materials and shop drawings for quality production and accurate assembly on site.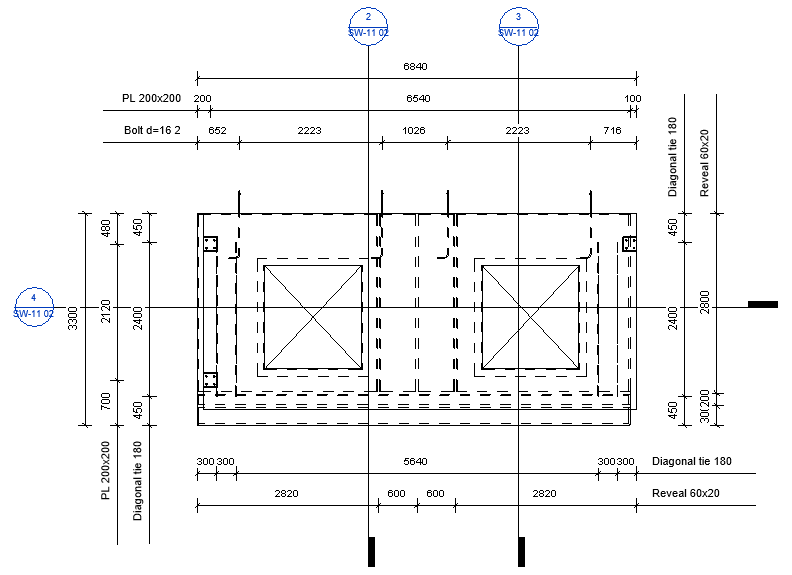 We hope to see you online!
---
Download our TOOLS4BIM Dock, and take a trial of our Precast Concrete BIM Solution PLUS get instant access to our free extensions: Smart Select, Smart Browser Free, and Cut Opening Free.

Related blog posts
---