Building homes out of structural insulated panels has become an increasingly popular prefabricated construction type. Designing SIP panel houses in Revit requires a good deal of optimization in order to more easily reach the desired result on time and on budget.
We've optimized the process in the form of a specialized framing plug-in for Autodesk® Revit®. It's called Wood Framing SIPS.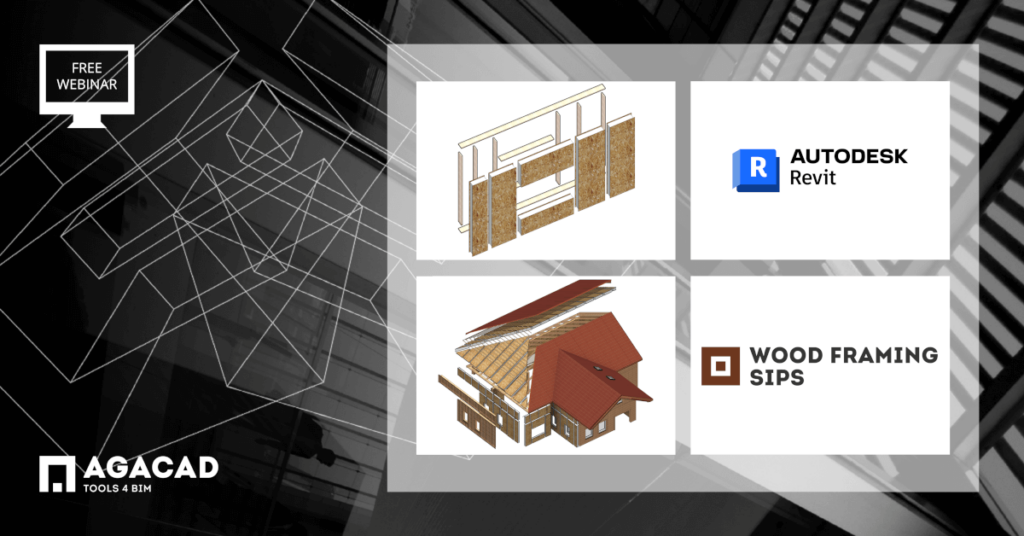 Join our free webinar on December 14th during which you'll see the process of modeling homes with SIP panels in Revit. Using our Wood Framing SIPS software, the main task is customizing the settings to fit company standards. After that, the framing and documentation process is all automated, and your standard-specific configurations can be used again in future projects. We hope you can tune in!
Read more »