WEBINAR: Cut Opening overview: Openings for MEP Systems in Revit
In this webinar we will go through the process of creating openings and controlling their parameters in a Revit project using the Cut Opening BIM Solution. We'll also show how the control window and shared parameters of opening files facilitate team collaboration.
Join our webinar on October 16th, and see the fast, precise, and easily modifiable results you can get with Cut Opening.
Topics to be covered:
Available settings in Cut Opening

Generating openings for MEP services

Controlling openings

Opening element families and their parameters

Tagging openings

SOLUTION

BIM software for creating precision openings for MEP services and building structures
Cut Opening creates openings with fire safety components throughout a Revit® model where ducts, pipes, cable trays and conduits intersect with walls, floors, roofs, ceilings, beams and columns. Cut Opening creates openings with special holding details for structural beams. You get much faster design and drawings and increased precision to ensure accurate bills of materials and builders work.
We hope to see you online!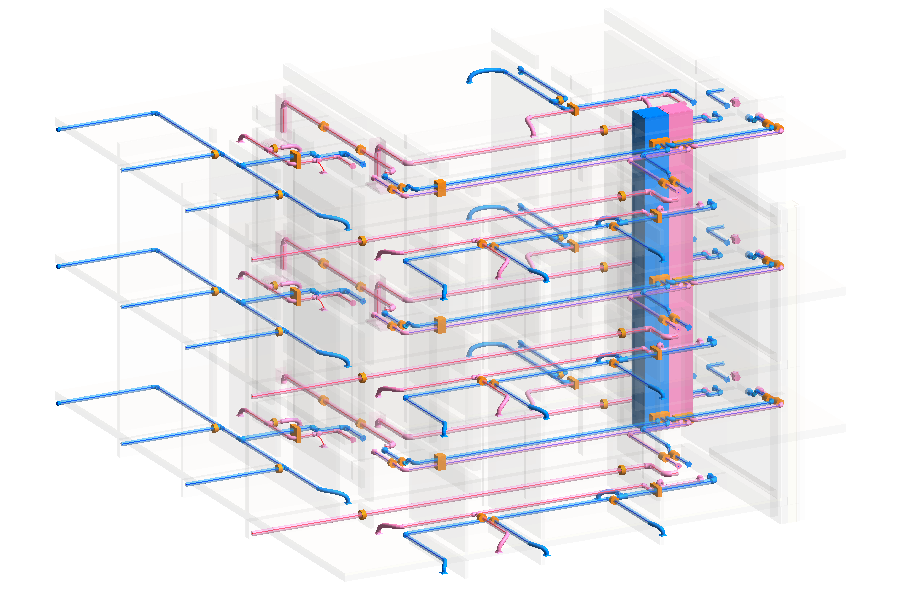 Related blog posts
---
Have you ever tried out our Revit add-ons? Download our TOOLS4BIM Dock, and take a trial of our Cut Opening BIM Solution PLUS get instant access to our free extensions: Smart Select, Smart Browser Free, and Cut Opening Free.
---