AGACAD's Metal Framing Suite for Revit and CNC Exporter, backed by local partner Arkance Systems BeLux, have helped an innovative producer of modular buildings based in Belgium optimize and ramp up its sustainable offsite operations to meet surging international demand.
Client Profile
BuildUp designs, fabricates and assembles custom buildings, addressing modern construction challenges in an innovative, sustainable way which has attracted a strategic investor and is driving international expansion. With its headquarters and factory in Aarschot, Belgium, BuildUp is now active in Belgium, the Netherlands, France, Switzerland, and French and Dutch overseas territories.
Partner
Arkance Systems BeLux is a regional leader in the supply of digitalization solutions for construction and industry, ensuring that digital transformation results in more effective business processes.
Business Need
BuildUp was born nearly a decade ago as the Belgian SME 'beSteel'. It became market leader in all of Benelux for the design and production of light steel profiles and frames. But the company saw bigger opportunities for using offsite production to make construction more sustainable and deliver better buildings with greater energy efficiency. The global construction group BESIX shared that vision; in 2021 a subsidiary of BESIX took a minority stake in BuildUp to support its startup-like trajectory.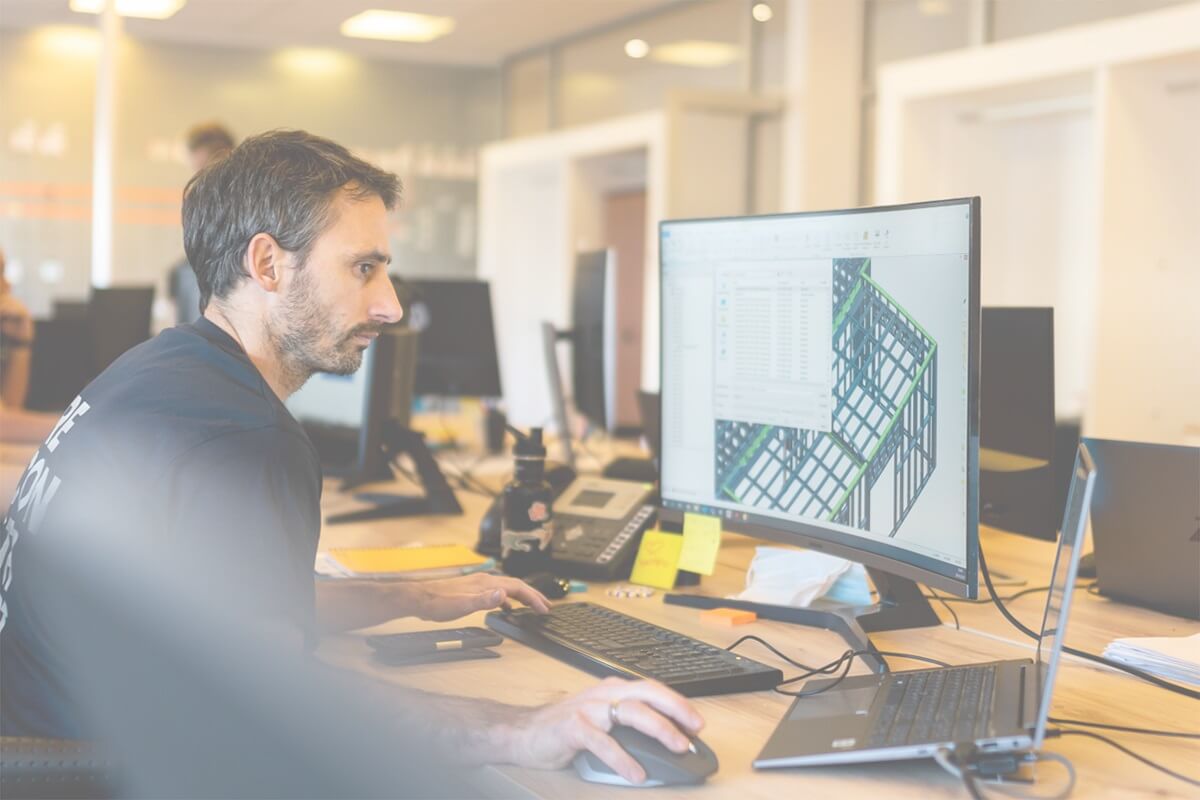 Read more »