In our dynamic world, companies constantly look for innovative ways to become more competitive. To do that in the BIM context, architects, engineers and designers often turn to Revit add-ins – a specialty of ours, where we never stop pushing the boundaries of what's possible. And input from our clients plays a key role here.
At Agacad, we actively engage with our clients, paying close attention to the needs they face and the potential they see for new capabilities and efficiencies. Their insights and requests help guide our development of even better, more powerful software, services and solutions to improve and accelerate their design processes.
Smart Documentation improvements
The most recent example of this can be found in the latest update of Agacad Smart Documentation, our software for Revit that speeds up 2D project documentation and project delivery. It automates tasks like placing dimensions and tags, creating views, and much more.
One part of Smart Documentation is the 'Assembly Views' feature. It utilizes Revit Assemblies, which allow for identical elements to be grouped together.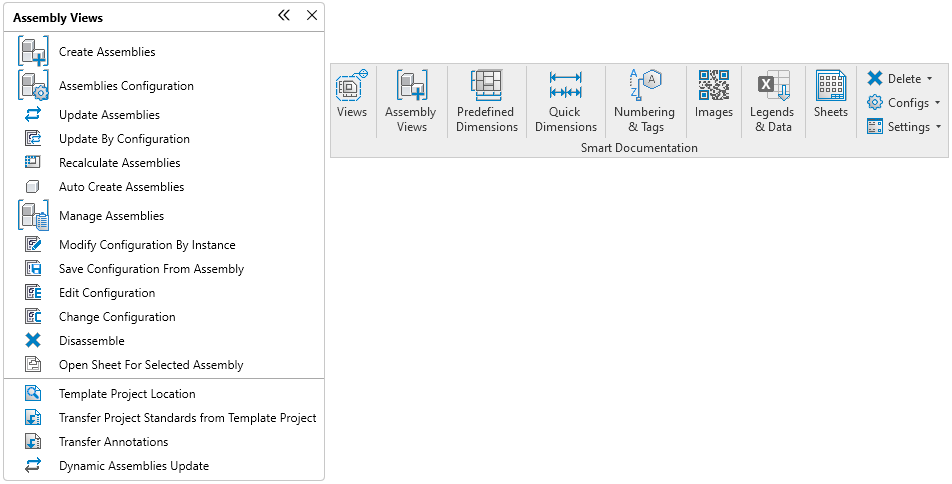 But our Assembly Views can do more than that. It can create Assemblies, Assembly Views, automatically tag and dimension them, and place them onto a sheet – essentially generating a complete drawing in a few clicks.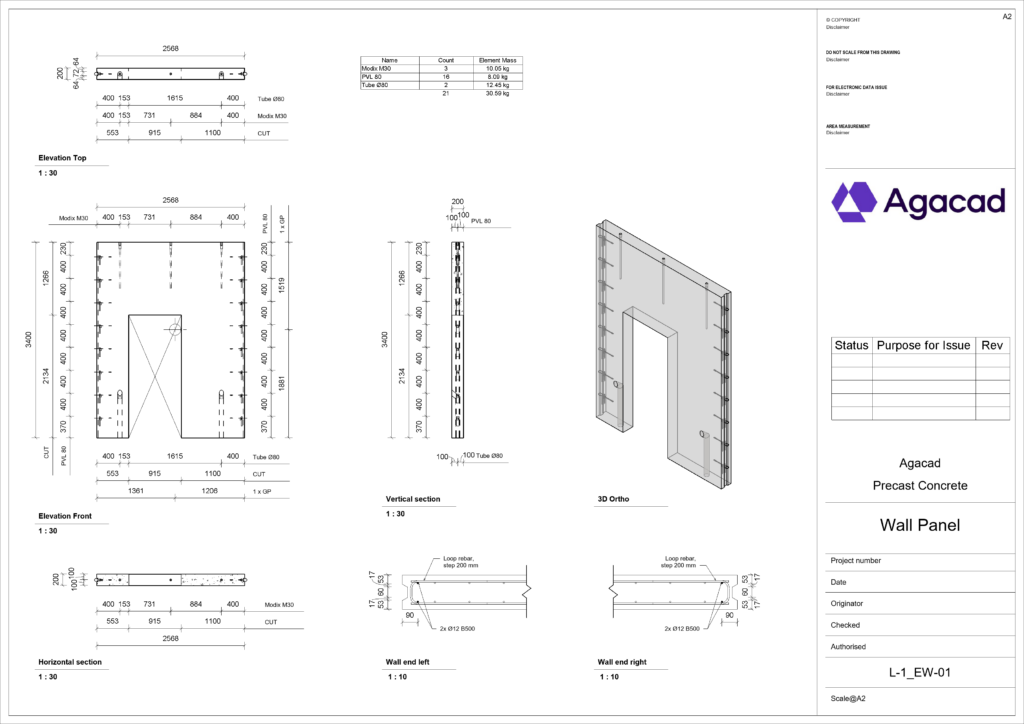 Because Assembly Views was initially created with structural engineers in mind, it mainly supports the Structural/Architectural Revit categories of elements. And that was fine… until we integrated the tool into the Smart Documentation package, which is useful for all Revit users, not just structural engineers.
One of our partners who saw the additional potential of Assembly Views reached out to us with a simple suggestion that would make his life – and that of many other MEP clients – much easier.
Most MEP design firms that model hangers and supports in Revit use the Mechanical Equipment category because it's visible in floor plans even when above the cut plane, unlike many other categories. Our partner's suggestion was to include Mechanical Equipment in the supported categories list.
We saw the value of this and implemented it in a Smart Documentation update. This one simple improvement now allows you to simply select elements in the Revit model, run an Assembly Views configuration, and get all the drawings of MEP supports in minutes.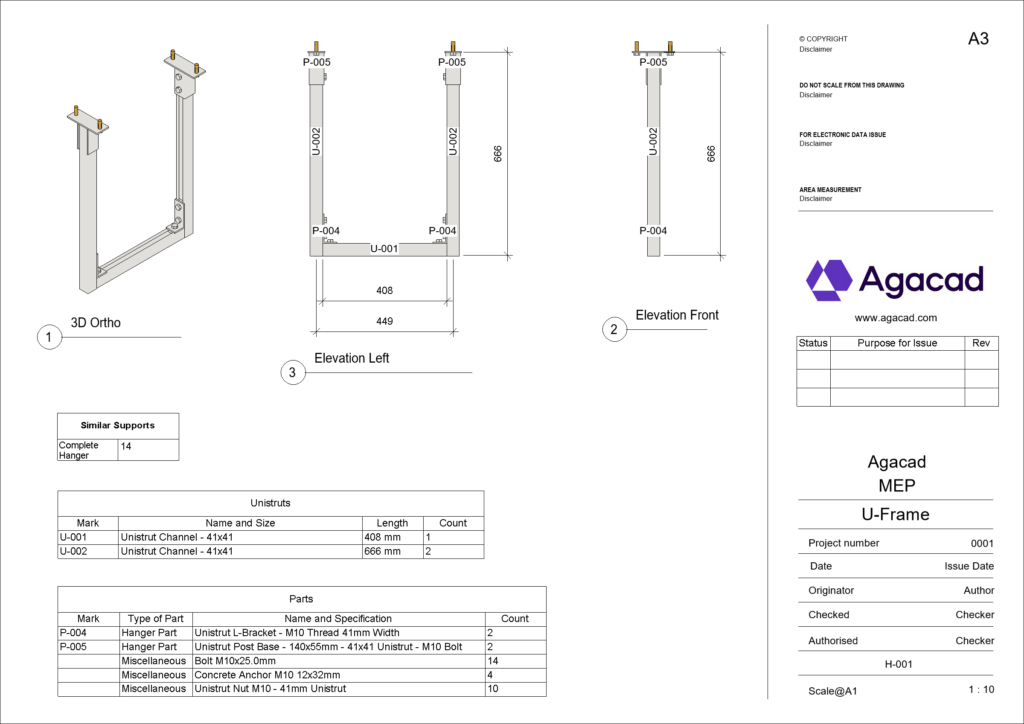 Provided you have your tagging and dimensioning rules set up, the Agacad software will group identical supports together into Assemblies, create the dimensioned and tagged views for fabrication, provide the number of identical supports that need to be manufactured, and generate bills of materials for every unique size.
Thanks to this one small update, the Assembly Views functionality now benefits many more Revit users.
Listening to clients' needs
Agacad understands that each client has unique requirements and challenges. By engaging end-users directly, we gain valuable insights into usability, functionality and performance. Client feedback plays a vital role in identifying any issues or limitations, ultimately leading to more robust and reliable software and solutions.
Our software isn't set in stone. If you have similar suggestions, small or large, always feel free to contact us. We'll evaluate the request for possible implementation and/or suggest other workflows to achieve your desired result.