The Best Way to Model SIP Panels in Revit [WEBINAR]
Building homes out of structural insulated panels has become an increasingly popular prefabricated construction type. Designing SIP panel houses in Revit requires a good deal of optimization in order to more easily reach the desired result on time and on budget.
We've optimized the process in the form of a specialized framing plug-in for Autodesk® Revit®. It's called Wood Framing SIPS.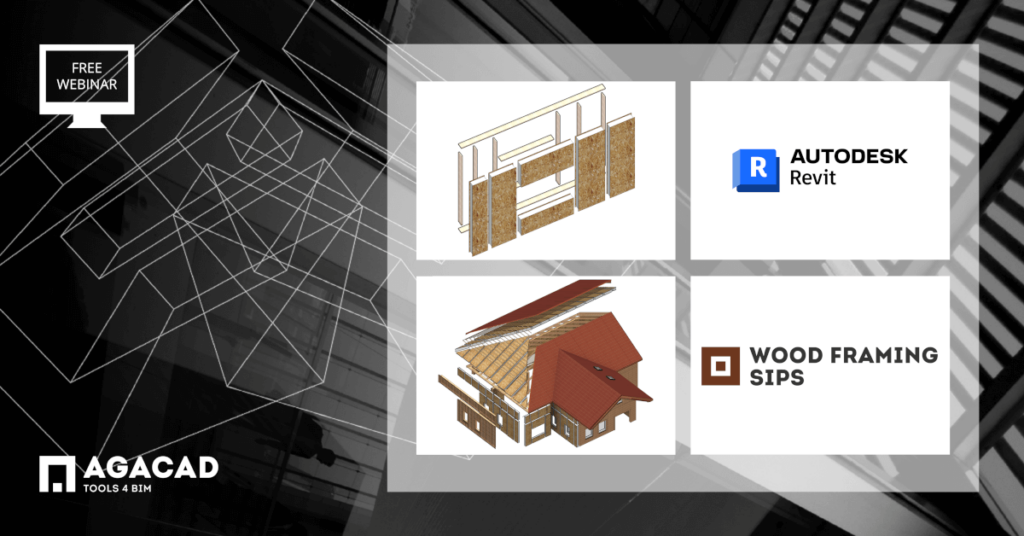 Join our free webinar on December 14th during which you'll see the process of modeling homes with SIP panels in Revit. Using our Wood Framing SIPS software, the main task is customizing the settings to fit company standards. After that, the framing and documentation process is all automated, and your standard-specific configurations can be used again in future projects. We hope you can tune in!
In our work with AEC firms and professionals, we've found that SIP home designers often face problems like these:
Having to manually create timber frames with SIP panels, add structural connection elements, split parts, fill in mark values, make schedules, prepare shop drawings, and export to CNC takes too much time and increases the possibility of human errors. No option to update multiple aspects of the model simultaneously compounds the problem.
Creating schedules and shop drawings manually takes a lot of time that could be spent on value-adding tasks. The increased chance of human errors can cause problems in factory and on site.
Since not all SIP panels fit into standard sizes, users need to modify them based on the situation in the project. (OSB panels need extensions, insulation needs to be cut by the framing elements.) Creating all panels manually is time-consuming.
That's why we created our Wood Framing SIPS solution. This framing technology lets you take a wall, floor, or roof and split it as needed to then generate SIP panels, with the insulated foam core and structural sheetboard created as parts in Revit.
The result we'll have in this webinar is a SIP panel project that is framed automatically — plus all its shop drawings and cut lists. That includes all required views, in which elements are dimensioned, sorted, tagged, and scheduled and mass is calculated. Wood Framing SIPS can generate shop drawings of individual SIP panels as well drawings that contain all structural components – SIPs with splines/connectors.
This webinar is for…
Architects, engineers, BIM managers, drafters, builders, manufacturers. See how to bring your process of designing SIP buildings to the next level of automation.
Topics that will be covered in this webinar
Using predefined configurations to create SIP panels for walls, floors & roofs according to your own created rules
Saving time on repetitive procedures
Updating several aspects of the model simultaneously
Automating shop drawings and cut lists with elements dimensioned, sorted, tagged and scheduled; mass calculated; and all required views created.
By the end of this webinar, you'll have a good idea of how drastically Wood Framing SIPS decreases human error and time spent on manual tasks.
Your host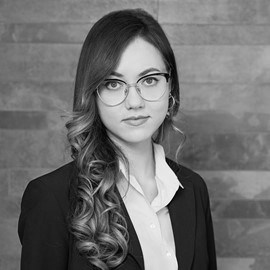 Eve Leliūgė
BIM Application Engineer
at AGACAD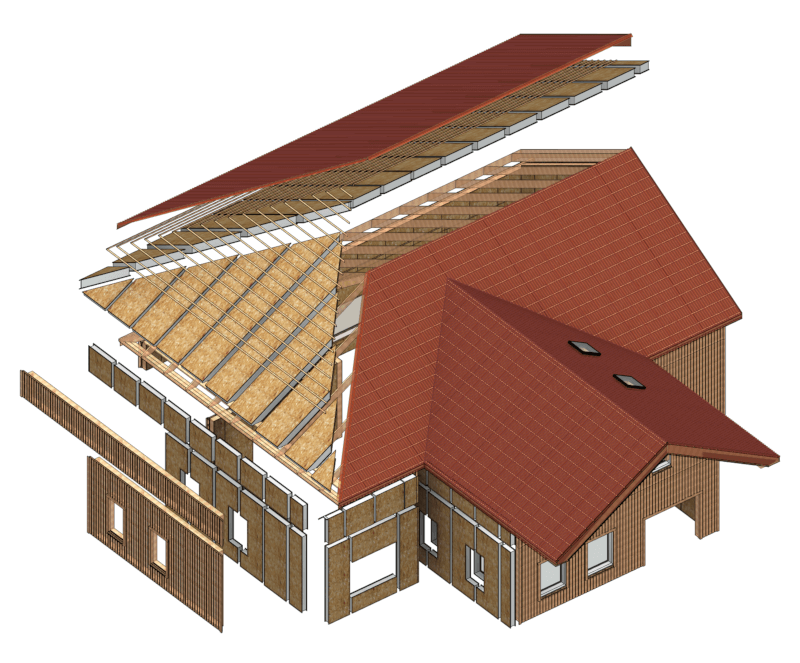 Solution

BIM software for efficiently designing wood-frame walls, floors & roofs with structural insulated panels in Autodesk® Revit®.
Wood Framing SIPS makes framing with SIP panels in Revit fast and easy! Functions are versatile, parameters easy to control, and changes occur in real time. The configuration-based software allows you to create your desired standards and apply them to any project. No more drafting – just design and decide, knowing you'll get a high-quality model. The software generates views with automatic dimensions for panels or segments as well as accurate bills of materials and shop drawings, ensuring quality production and accurate assembly on site.
We hope to see you online!
---