DPI Structure expands wood capabilities with AGACAD tools and Arkance support
AGACAD's Wood Framing Suite for Revit, backed by local partner Arkance Systems France, has helped a structural engineering firm based in Lyon bolster its capabilities and efficiency in work with wood-frame projects.
Client profile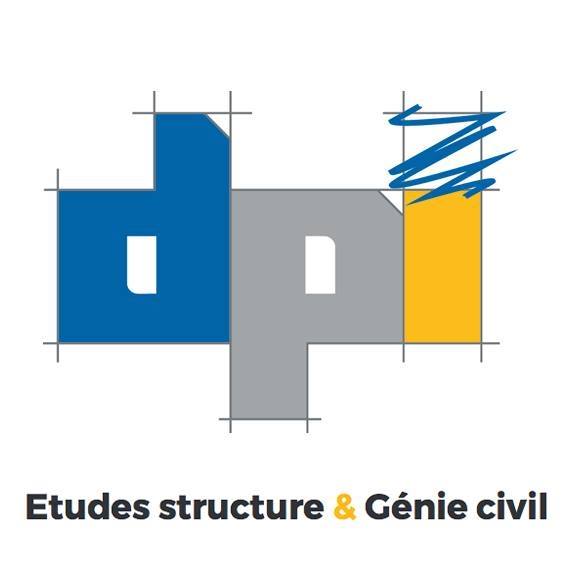 DPI Structure is a Lyon-based structural design and civil engineering firm unique for its multi-material expertise. It works on concrete, wood and/or metal construction and renovation projects across France and beyond. The company was an early adopter of 3D design and BIM, recognizing the potential of building information management to enable more holistic construction solutions.
Partner profile

Arkance Systems France is a national leader in digitalization solutions for construction and industry. It is part of the rapidly growing ARKANCE group, which now operates in 14 European countries.
Business need
DPI Structure got started over three decades ago as structural specialists in reinforced concrete for buildings and civil infrastructure. Over time it saw opportunities to develop expertise with other building materials as well, to be able to offer more holistic solutions: from foundation to roof, and from early architectural sketches to commissioning the built asset and even its later renovation.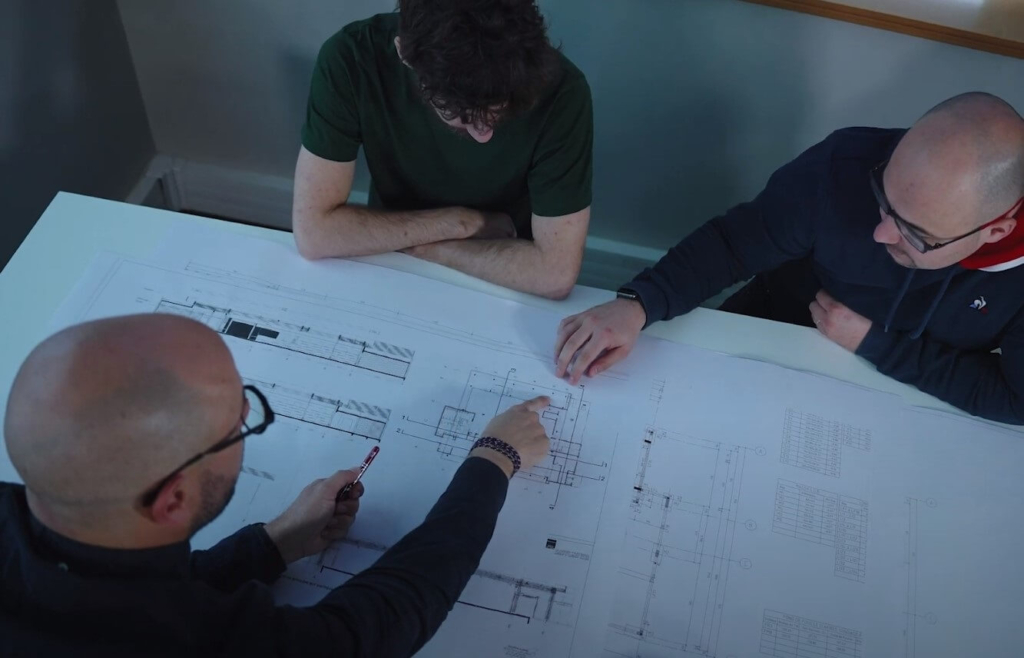 Looking ahead to expected future regulations and evolving industry attitudes, DPI Structure saw work with wood, in particular, as necessary and an opportunity to stand out from competitors. It thus sought to build up its own capabilities for working with modern timber structures. The company was already using Autodesk Revit for design.
"Our goal is creative engineering based on perfect mastery of technical and environmental construction standards," Didier Pierron, President of DPI Structure, says.
"For wood, we were looking for software to simplify and automate the design process," he recalls. Ideally, they hoped it would take the form of an add-in for the Revit platform.
Solution
The firm turned to Arkance Systems, whose team are experts on the leading digital solutions for construction and industry. Among products, they promote and implement AGACAD tools for BIM in France and many other countries. AGACAD itself became a part of the same ARKANCE group of companies in 2021, enabling close international collaboration to address users' evolving needs.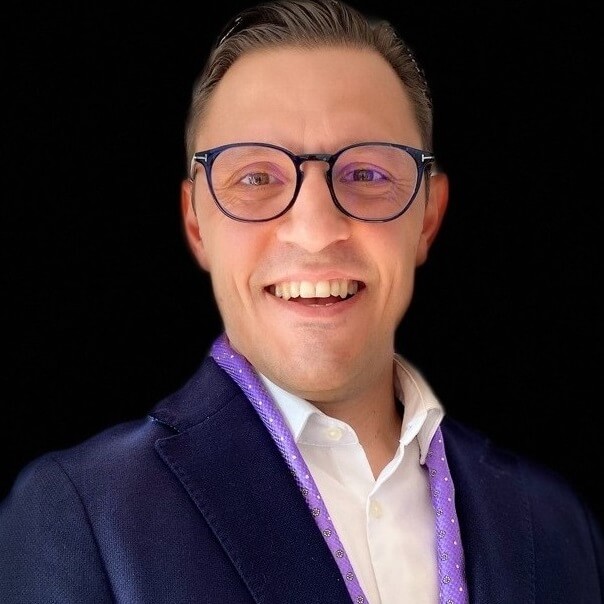 "We keenly deploy AGACAD's extensive portfolio of Revit add-ins for wood, metal, precast concrete and more on the French market in order to offer our customers even more added value," notes Geoffrey La Mendola, an AEC BIM Sales Engineer at Arkance Systems France.
On a visit to DPI Structure, Geoffrey La Mendola recommended the AGACAD Wood Framing Suite as the most powerful and flexible BIM software available for designing single or multi-layer timber-framed walls, floors, and roofs. Once configurations are set, the program handles the modelling, with no need to manually draw every plate, stud, joist, girder, rafter and truss. Shop drawings and cut lists are automatically generated, too, and adjust for any changes made to stay accurate and up to date.
"Geoffrey gave a demo of the Wood Framing software, which was just what we were looking for, so we made the decision to go ahead with a network licence," recalls Simon Pierron, the lead engineer at DPI responsible for structural work with timber. "Learning was fast. We had several training sessions, guidance on questions during our first projects, and we were soon on our way," he says.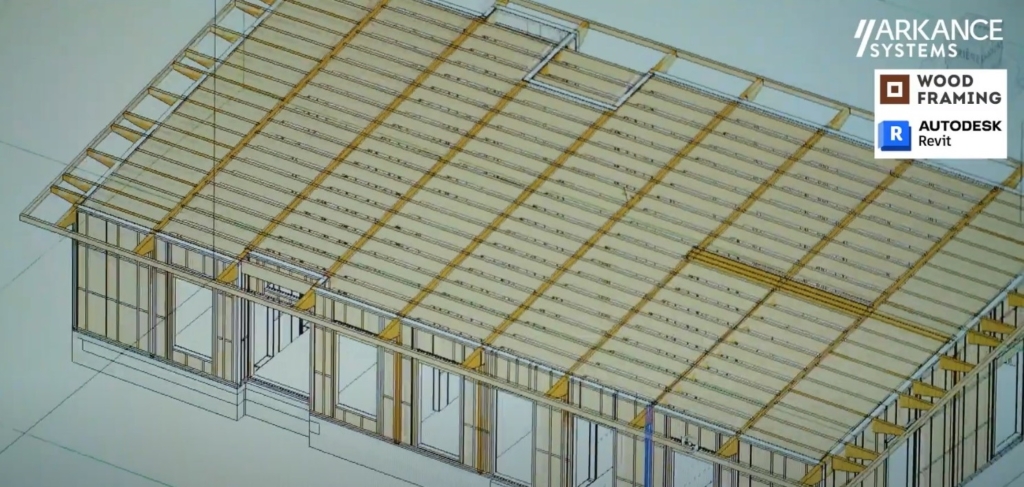 Results
The software package and ongoing collaboration with Arkance and AGACAD to streamline processes and optimise workflows has turbo-charged DPI Structure's wood department, both Pierrons agree.
The company, they say, is able to very effectively follow projects of all kinds from initial idea to completion, at each stage to providing the relevant structural plans and the information required for sound technical, economic and sustainability decisions.
"The Wood Framing solution has enabled us to carry out a great variety of projects with timber structures – individual houses, offices, schools, even public buildings," the company's president says. And thanks to the new tools and ongoing collaborative dialog with Arkance and AGACAD, DPI now participates in projects "as partners in the building process rather than just subcontractors," he adds. "We're part of a team working on the evolution of better wood solutions for the building industry. I hope that such collaboration will last and even further intensify in the future."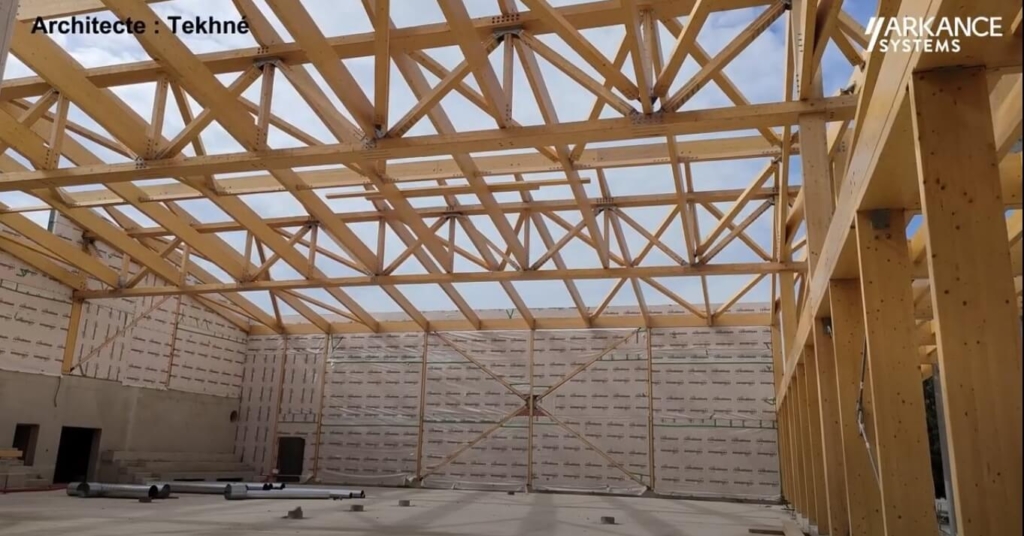 The client is also very happy that it chose a network license for the innovative BIM software.
"The advantage is that the licence is not tied to any specific workstation. A network licence means several people can share the software and we can train multiple people to use it, which offers a significant financial benefit," Didier Pierron concludes.
Article based on a video by Arkance Systems France with interviews of DPI Structure managers.
Watch it here (in French): La conception bois optimisée grâce au plugin Revit
---
This client story exemplifies AGACAD's focus on using technology intelligently for major process improvements that help our clients serve the wellbeing of their customers and advance towards a more sustainable world.
AGACAD is part of ARKANCE, Europe's leader in the digital transformation of construction and manufacturing, and for 32 years now has been creating tomorrow's AEC. Our solutions for BIM professionals – with 13,000+ users in 130 countries – share top practitioners' insights and automate best practices to eliminate unnecessary tasks and let clients focus on work that creates value.
For more information, contact us at info@agacad.com or +370 618 55 671.
---