On 1 June 2023, the ARKANCE Group, of which AGACAD is a member, announced the acquisition of VinZero. This deal doubles the size of the ARKANCE Group and makes it a global leader in providing solutions and services for the construction and manufacturing sectors.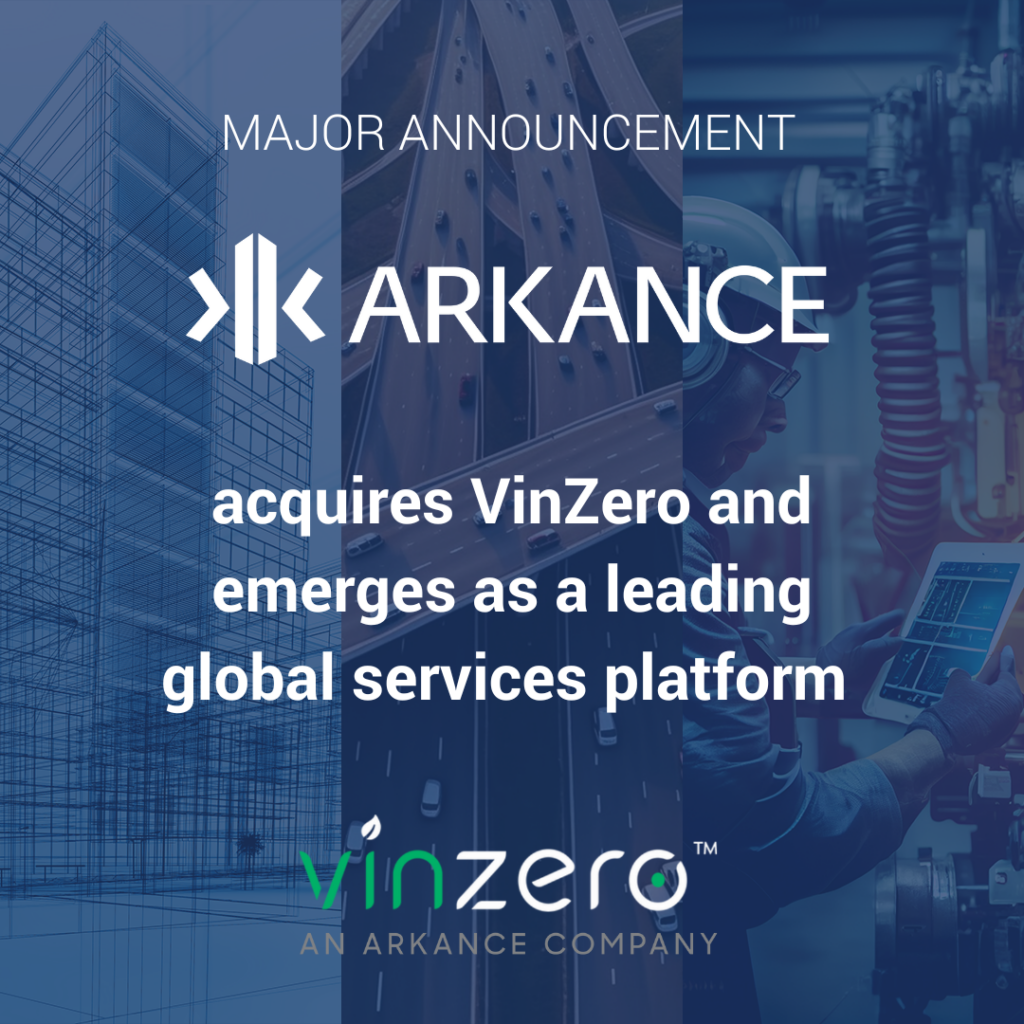 Largest acquisition in Group history
ARKANCE becomes a global player in digitalization with this acquisition, the biggest in Group history. A subsidiary of Monnoyeur, a more than 100-year-old French family-owned group, ARKANCE has acquired the international company VinZero and its brands A2K Technologies, A2K Cloud, Cadline, Capricot Technologies and U.S. CAD. The new global group specializes in digitalization and digital transformation for the construction and industrial sectors.
"ARKANCE now has the critical mass to develop sophisticated solutions, and the enhanced ability to deliver them and capture the growth of digitalization trends," says Gregoire Arranz, CEO of ARKANCE.
What does this deal mean for AGACAD customers?
Read more »