AGACAD: Next week, in Toronto for BILT NA 2017!
We've been looking forward to it for months, and now it's finally upon us: BILT Conference 2017!
If you'll be attending, we hope you'll come say hello at booth #25.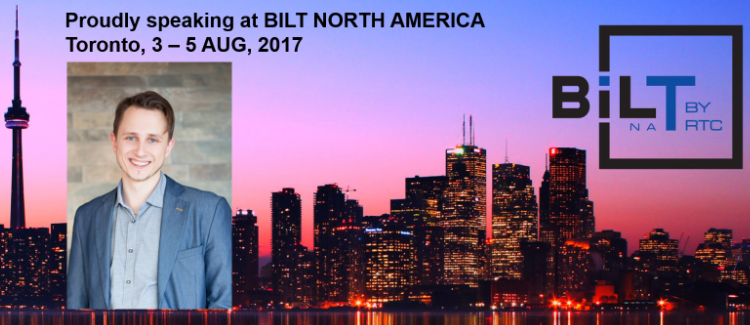 Held from the 3-5 August in the Westin Harbour Castle, the BILT North America Conference will be a gathering of BIM experts the world over, and we're proud to be a part of it. Our very own MEP expert Jokubas Vaisvila will be adding to the conversation with his presentation entitled "Builder's Work – Holes for MEP." In it, he'll demonstrate Dynamo and Revit add-on workflows for making openings in architectural or structural elements. Best wishes, Jokubas!
Hope to meet you in Toronto!
---