You may have noticed that Agacad has a new look. It's more than just visuals, though. It's about vision. A vision that broadens our brand and ambition to never stop pushing the boundaries of what's possible.
Our new logo, website and slogan and our refreshed product portfolio simply reflect the values that lie at the heart of everything we do.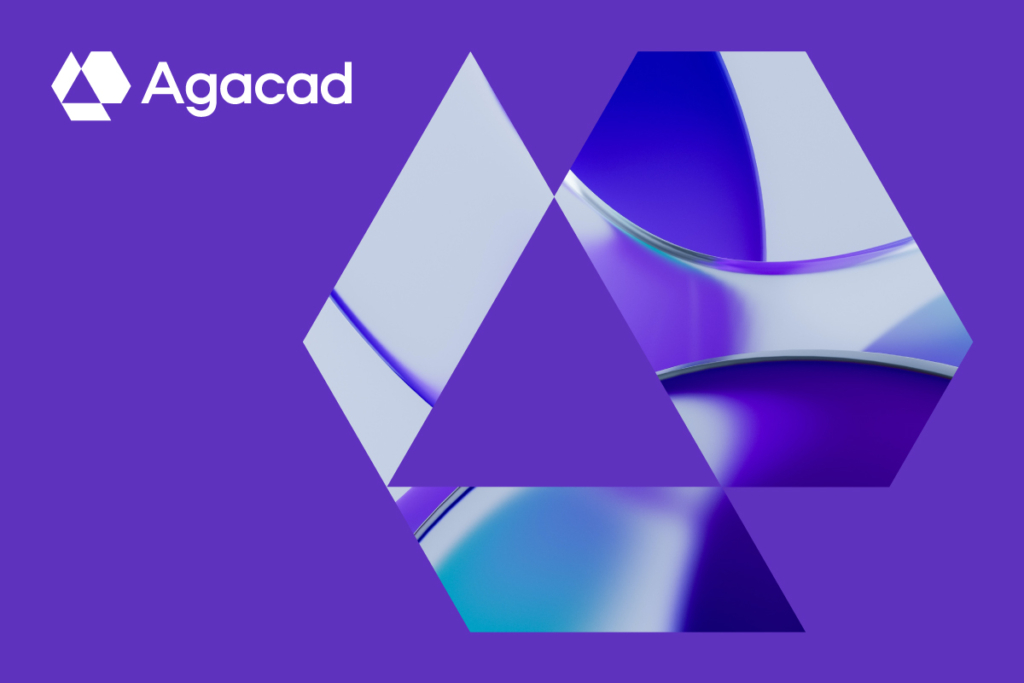 Catch up on the big steps we've been taking over the past few months, and read about Revit software improvements, an industry story and expert advice.
Plus, our mid-year value deal is ongoing – 18 months of software activation for the price of 12. But only until August 18.
All that and more in the latest edition of Agacad Advances.