Dear Clients, Colleagues, Friends and Followers,
The holidays are a special time to appreciate all we have, and especially the people around us. Our loved ones. Our life and health and theirs. The wellbeing of our families and communities.
We are thankful too for your presence in our life and work.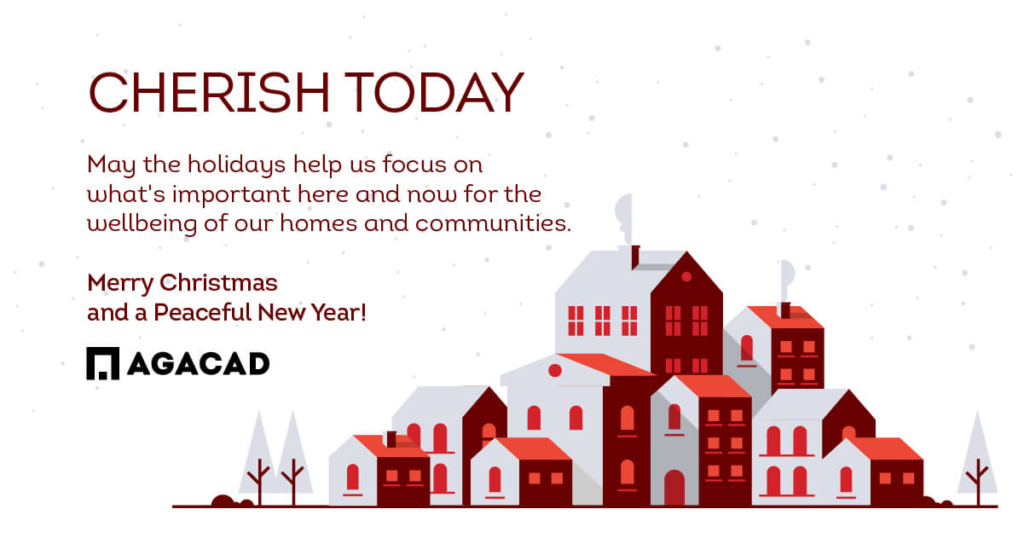 Holidays are a lesson in focusing on what's important today, here, now. Cherishing those things, and putting others aside. They remind us of our deeper values. Enduring ones. Eternal. Values we share with all humanity that drive positive change in our world without changing themselves.
Read more »