Drawing on the insights of our partners around the world, AGACAD is reviewing the status and specifics of BIM use in different countries. This time we look at Belgium, in discussion with BIM expert Peter Bruggeman from Arkance Systems BeLux.
Local challenges in the centre of Europe
While the European Union strongly encourages digitalization of architecture, engineering and construction, being in the heart of the EU has not really helped Belgium move faster with technologies and processes like building information modelling and management (BIM).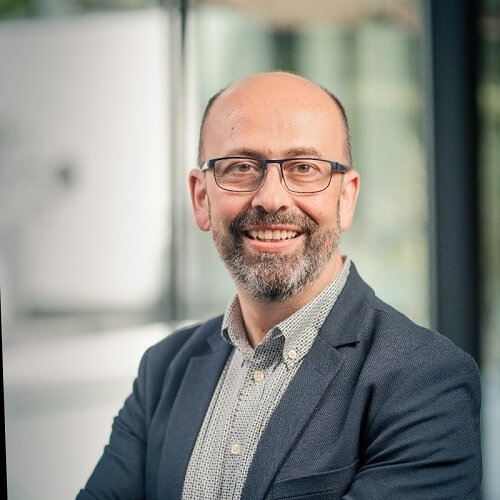 "In Belgium it's always step by step, and first of all we're going to look abroad – to Holland, France, Luxembourg, Germany. What are they doing? Is it working? What exactly is working? How can we start doing that too?" says Peter Bruggeman, the BIM specialist at Arkance Systems in Brussels.
Having regions with distinct languages –Dutch in Flanders and French in Wallonia– has not helped speed BIM adoption either. As an example, Autodesk Revit, the dominant software platform for BIM here, is available with a French interface but not a Dutch one. "If you receive a file from a Flemish architectural office, it will be in English. If the constructor is French speaking, they'll open it in the French version; half will be in French, half in English. That doesn't work," the consultant notes.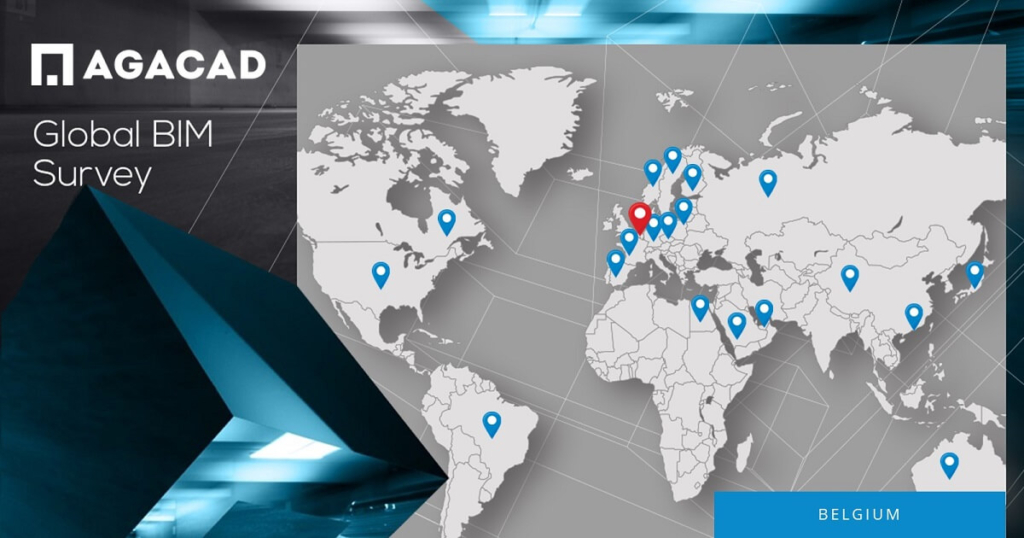 Read more »