Webinar Wrap-up: Overview of Precast Concrete in Revit
Thanks to everyone who participated in our webinar last month that gave a basic overview of the workflow for using our Precast Concrete BIM Solution to design precast structures in Revit.
If you haven't yet seen the full webinar or want to see it again, head over to our YouTube channel to watch it. While there, please subscribe to our channel!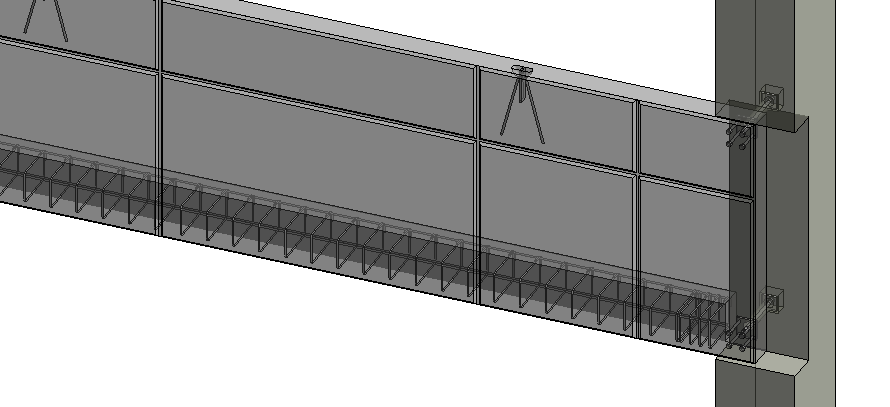 Topics the webinar covered:
Splitting Revit walls into wall panels, then sorting and numbering them

Creating and laying out slabs

Inserting details, connections, and cuts on slabs and wall panels

Inserting connection details for columns – corbels, column shoes, bolts, etc.

Inserting lifting anchors based on gravity point

Inserting cuts, anchoring holes, connection details, plates, etc. into beams

Updating and modifying connections

Assigning mark values based on rules for any type of precast element

Creating assemblies and shop drawings with automatic dimensions, scheduling, and sheets

Automating dimensions in plans, elevations, and shop drawings
---
To make sure you never miss out on one of our videos – just follow these steps.
Go to our YouTube channel.
Hit the button. (Note that you need to be signed in to your Google/YouTube account.)
Click the little bell to get a notification whenever we publish a new video
---
Want to take a FREE TRIAL of Precast Concrete? All you need to do is:
Download our TOOLS4BIM Dock (below) that matches your Revit® version

Open Revit®

In the newly-installed TOOLS4BIM Dock, select to trial Precast Concrete

Activation code will be sent to you via email

Enter the activation code

Trial away!

---