Quick, Flexible Design & Documentation of Ventilated Façades in Revit [WEBINAR]
Designers of ventilated façade buildings know how time-consuming, mundane, and error-prone the process can be in native Revit®. And manufacturers know all too well the delays, costs, and rework that any errors in data or documentation can cause in the factory or on site.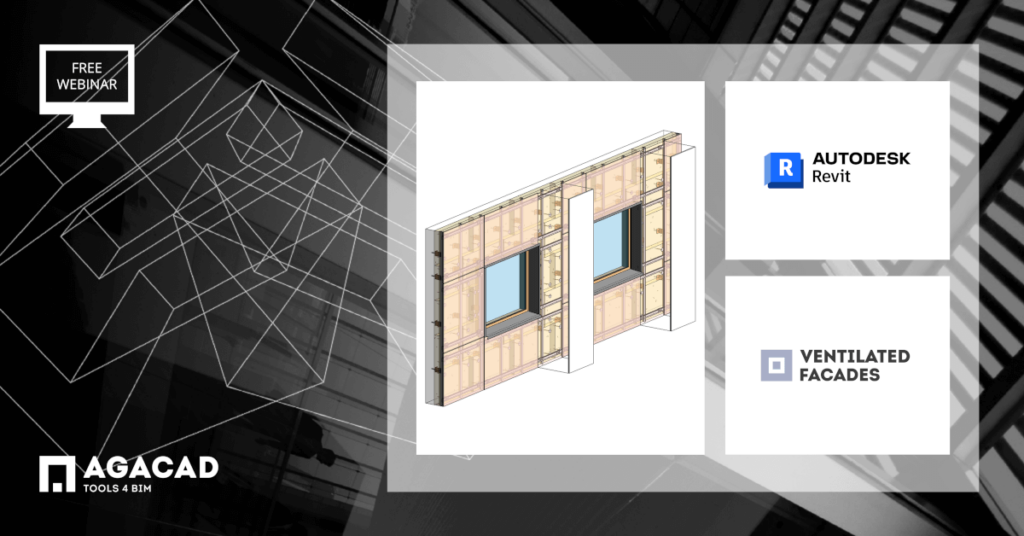 To one degree or another, the struggles associated with ventilated façade projects are costly and negatively impact the project's carbon footprint. And raise the blood pressure of everyone involved.
Thankfully, managing ventilated façades in Revit does not have to be done manually. Our Ventilated Facades BIM software helps you overcome the limitations of working in plain Revit so that 3D modeling and 2D technical drawings are done right and done on time.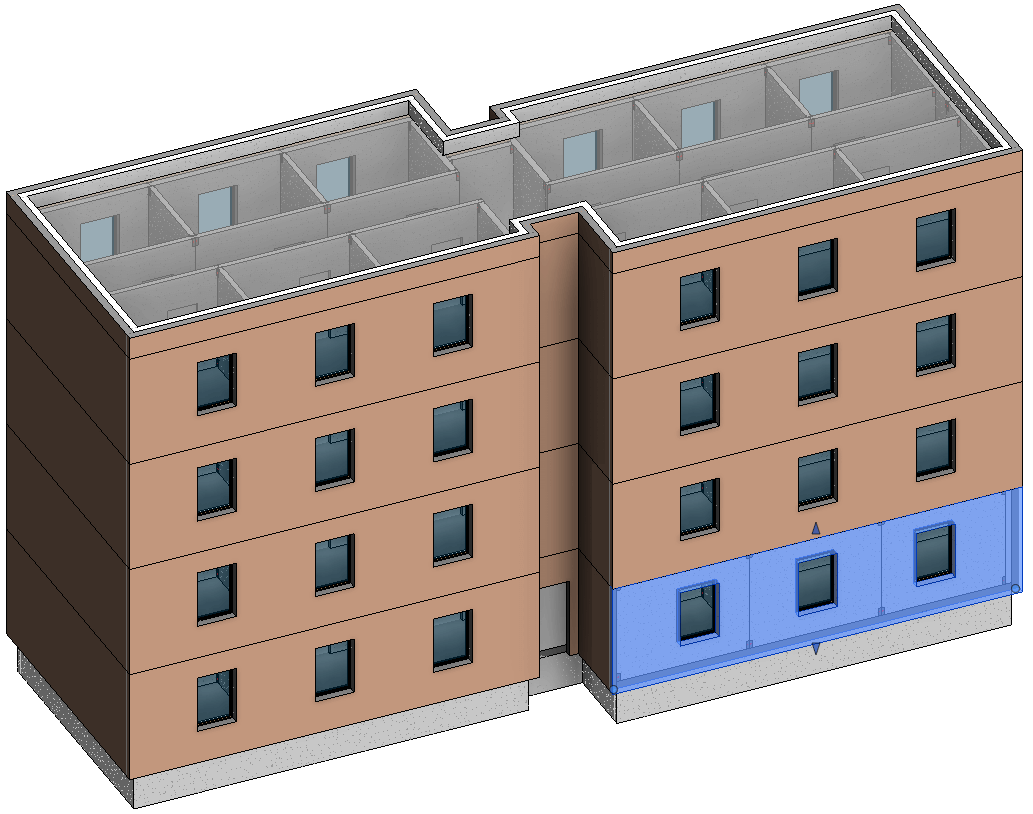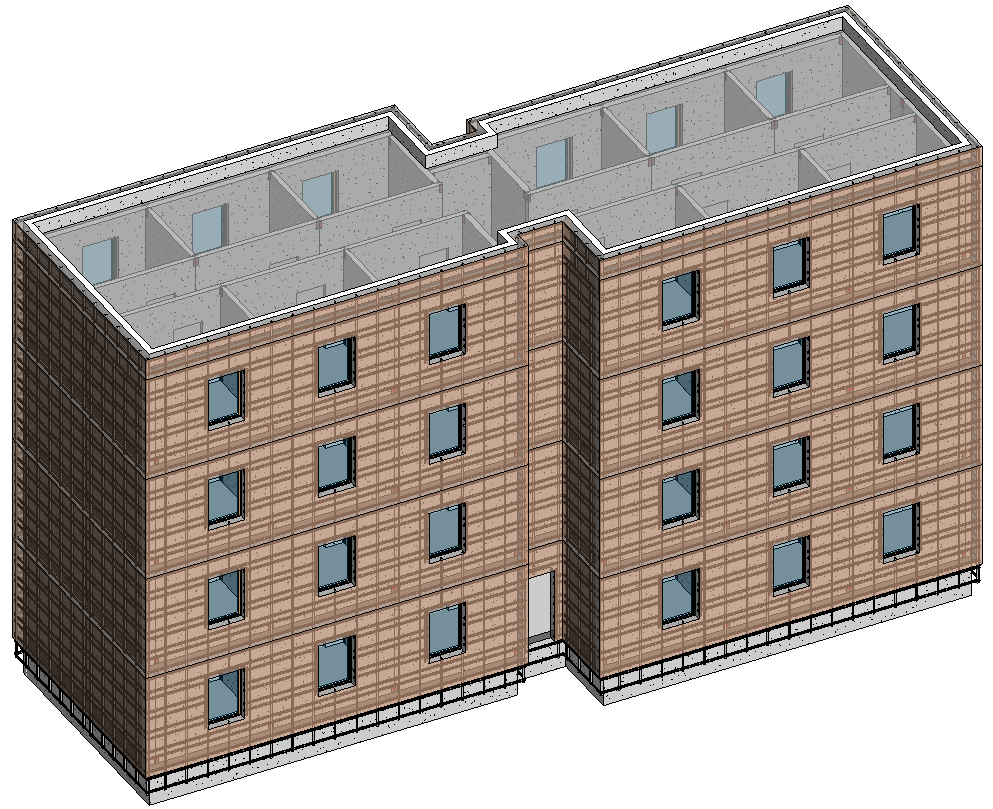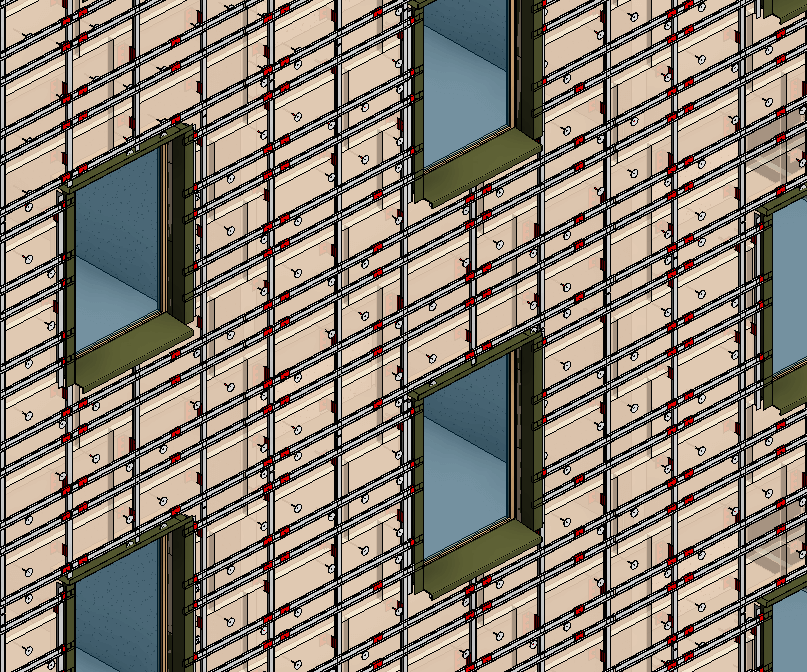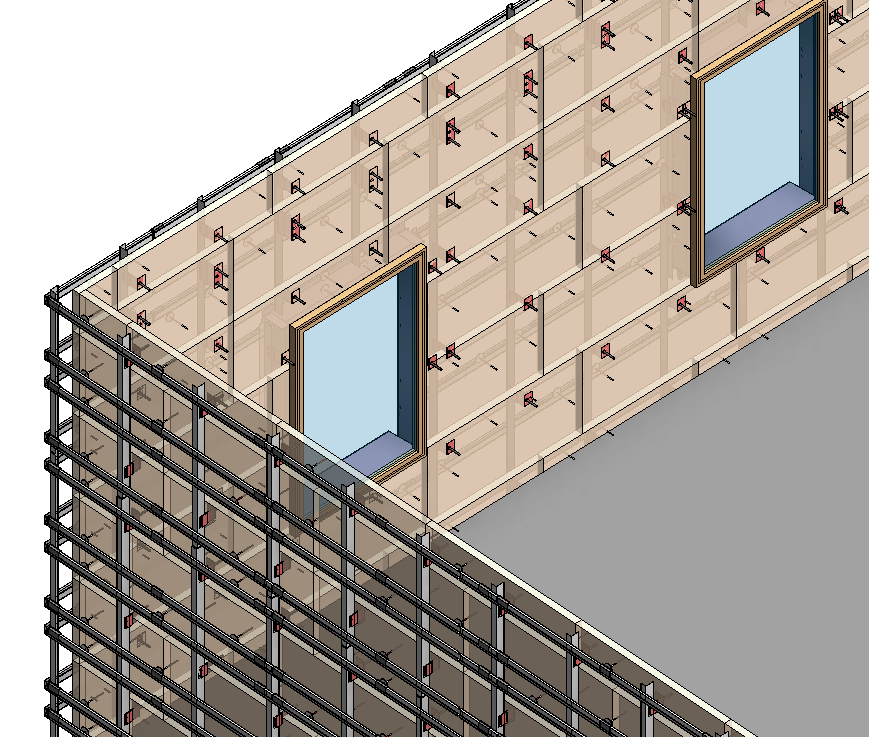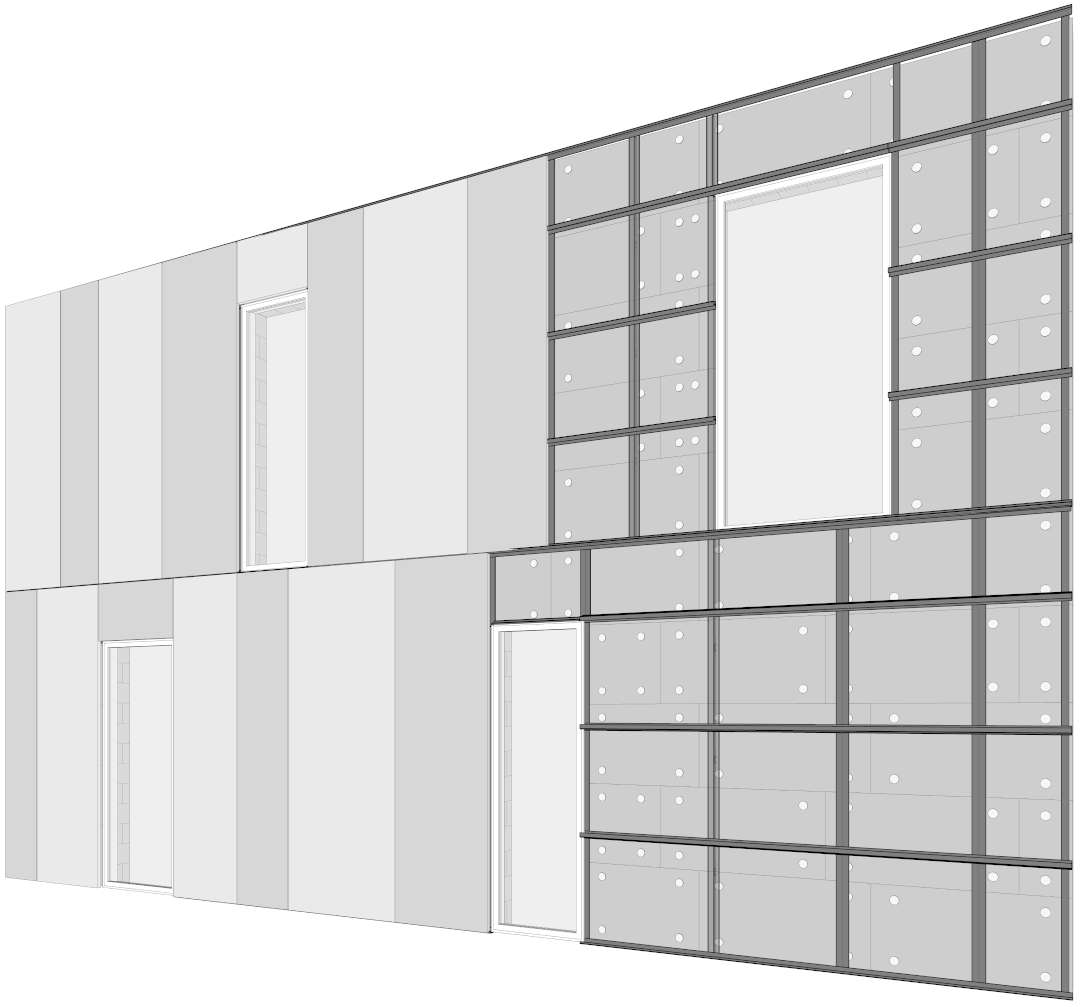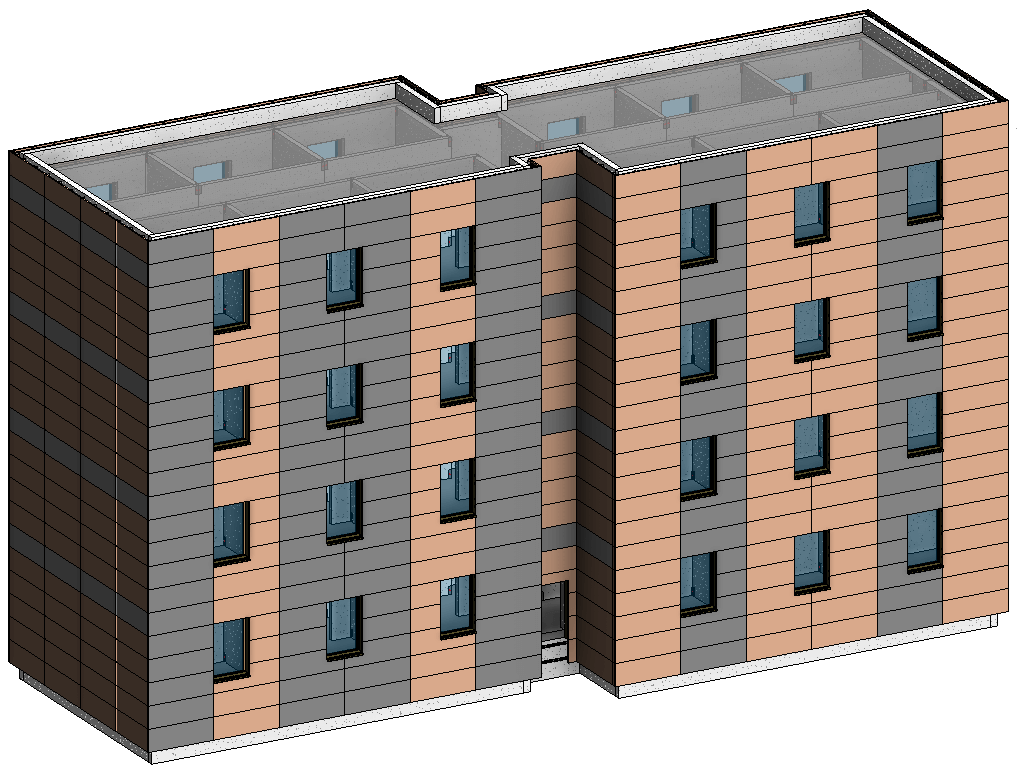 From modeling components and marking them for scheduling to generating shop drawings of framed panels – with all tags and dimensions placed automatically according to the BIM model – this Revit plugin increases productivity and minimizes mistakes during the building design phase.
And that means you save time, money and reduce construction waste. And also enjoy lower blood pressure.
We invite you to relax and tune in to our free webinar on June 15. Sign up below.
Topics
Creating ventilated façade design in external walls
Instantly creating frames for ventilated façades
Splitting parts to create panels
Numbering framing elements & parts
Creating an assembly with shop drawings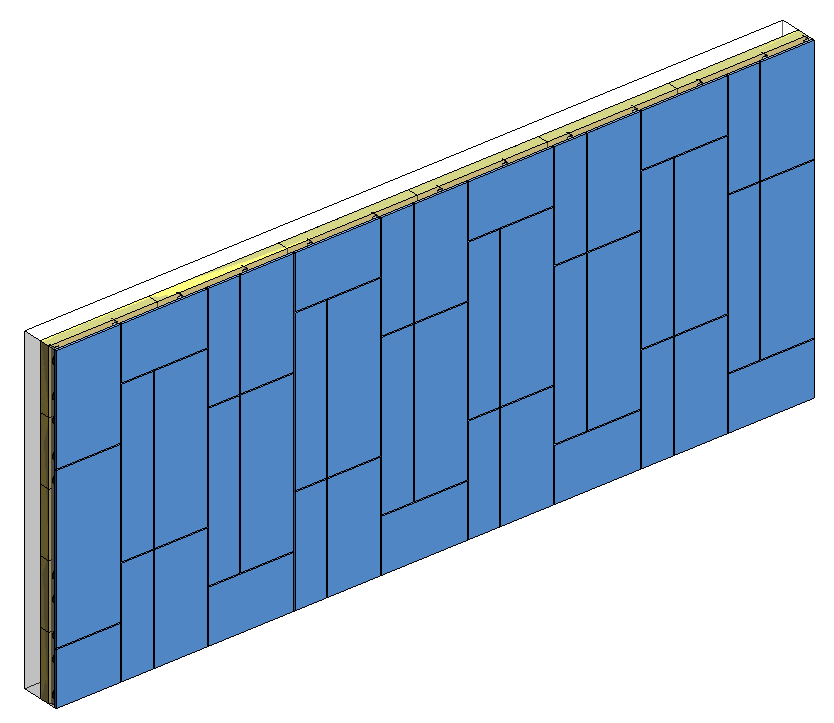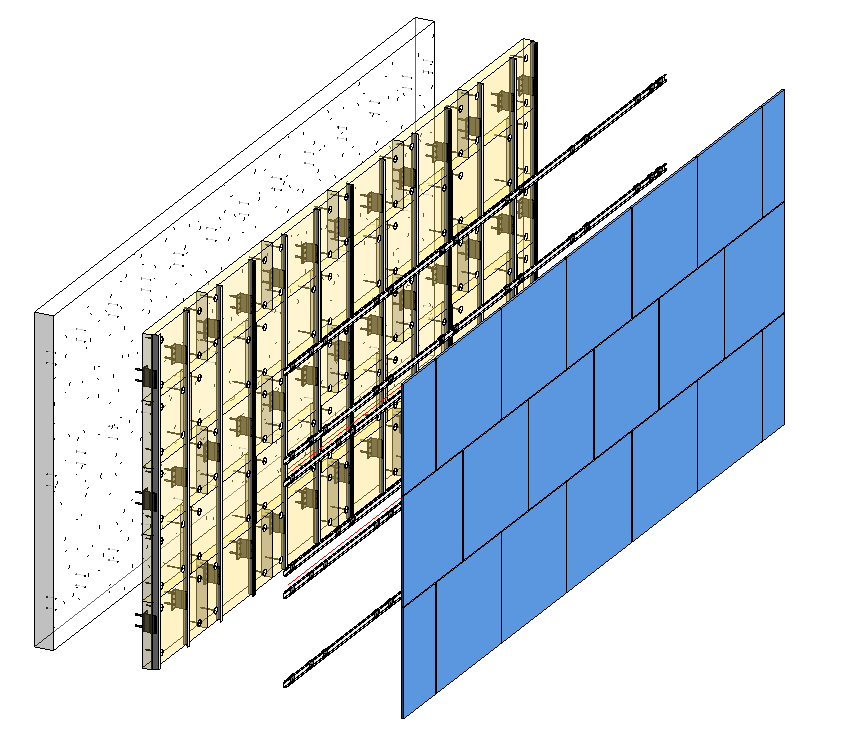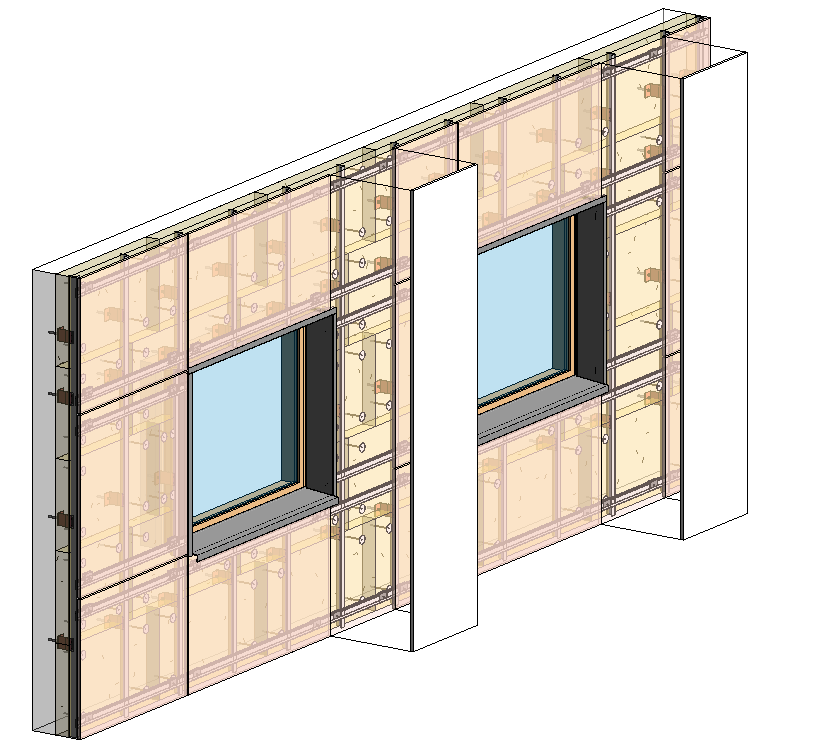 Speaker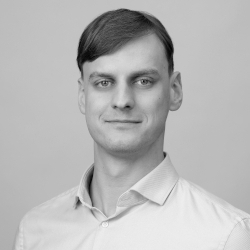 Andrius Čupkovas
BIM Application Engineer
at AGACAD
Webinar intended for
Architects, Structural Engineers, Manufacturers, BIM Managers/Coordinators – all involved in designing, fabricating, and constructing ventilated façades.
Solution

For those who face constant pressure to deliver accurate ventilated façade models, schedules, and shop drawings on time, AGACAD provides an advanced Revit plugin – Ventilated Facades – that helps quickly and accurately create, update, and manage 3D models, 2D drafting, and BIM documentation of ventilated façades by automating Revit tasks. This is a serious BIM tool that dramatically reduces time spent on repetitive tasks and cuts costs due to human error.
Registration
Central European Session
Thursday, June 15, 2023
11:00-11:30 AM Central European
Most convenient for:
Europe, Africa, Asia, Oceania
US Central Session
Thursday, June 15, 2023
11:00-11:30 AM US Central
Most convenient for:
America, Europe, Africa
We hope to see you online!
---