Revit Efficiency Hacks: How to Document Projects 2x Faster [WEBINAR]
Designers of all disciplines who use native Revit® to output 2D documentation invariably face the same time-consuming, mundane, error-prone tasks. Things like having to manually place tags, dimensions, and text notes and create sheet layouts for placing views and schedules.
Certain functions are lacking in Revit that would be extremely useful for preparing drawings, such as generating tables with images, importing Excel into Revit, and generating QR codes.
To one degree or another, all the above difficulties surrounding project documentation cause project delays, re-work, time spent on figuring out workarounds, and/or employee frustration and dissatisfaction.
Our Smart Documentation plugin for Revit helps you overcome the limitations of working in plain Revit when it comes to generating documentation for manufacturers, whether for prefabrication or on-site construction jobs.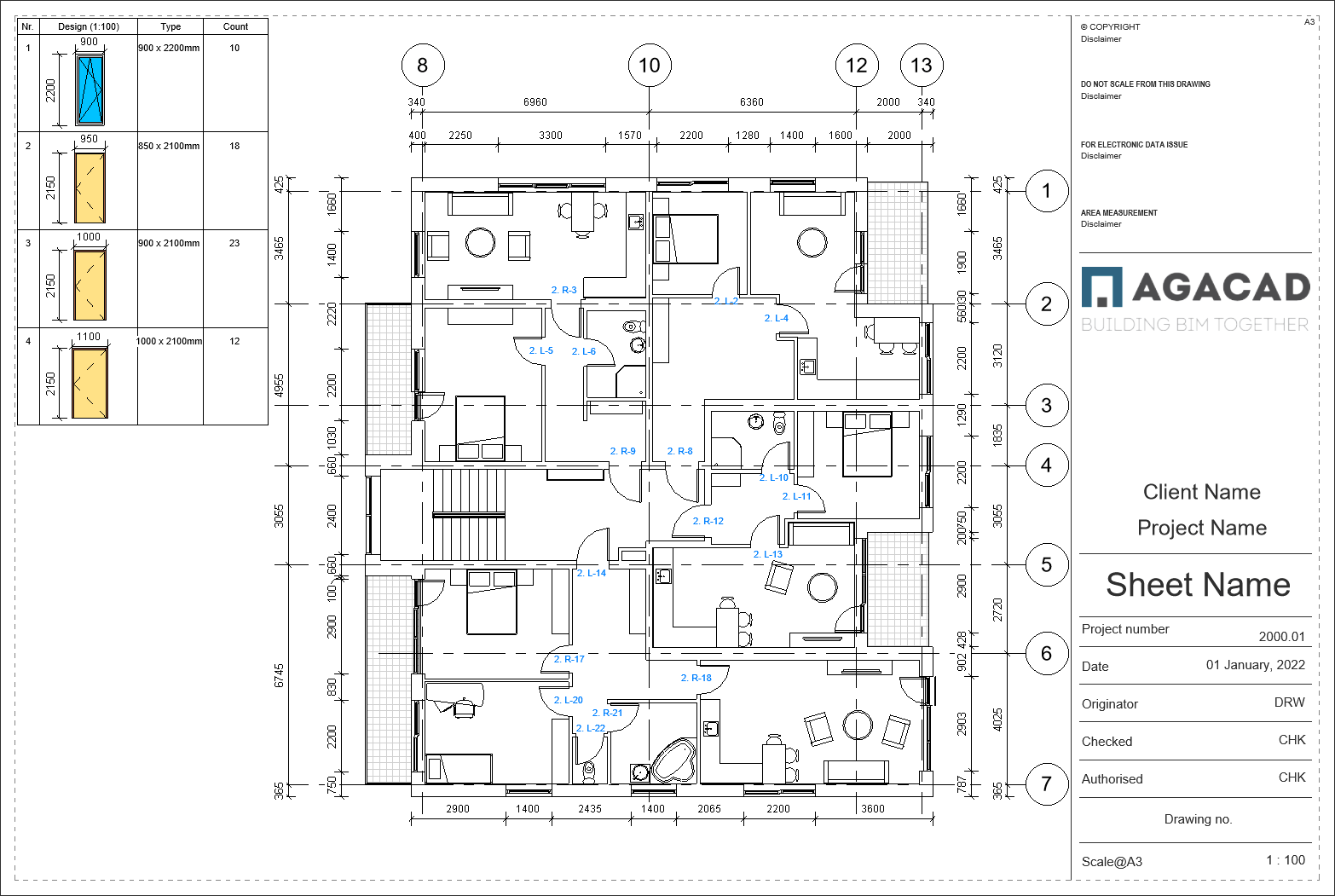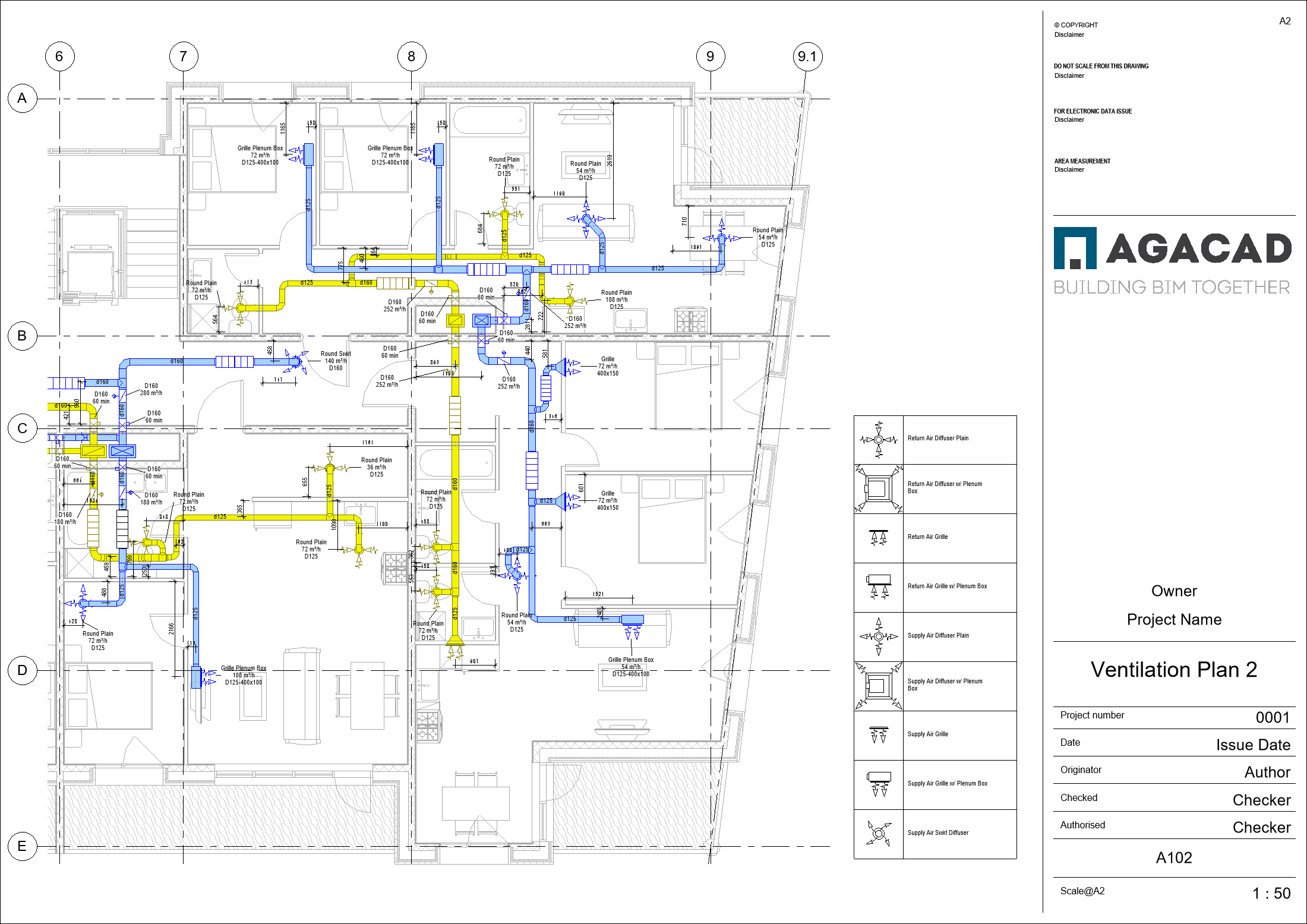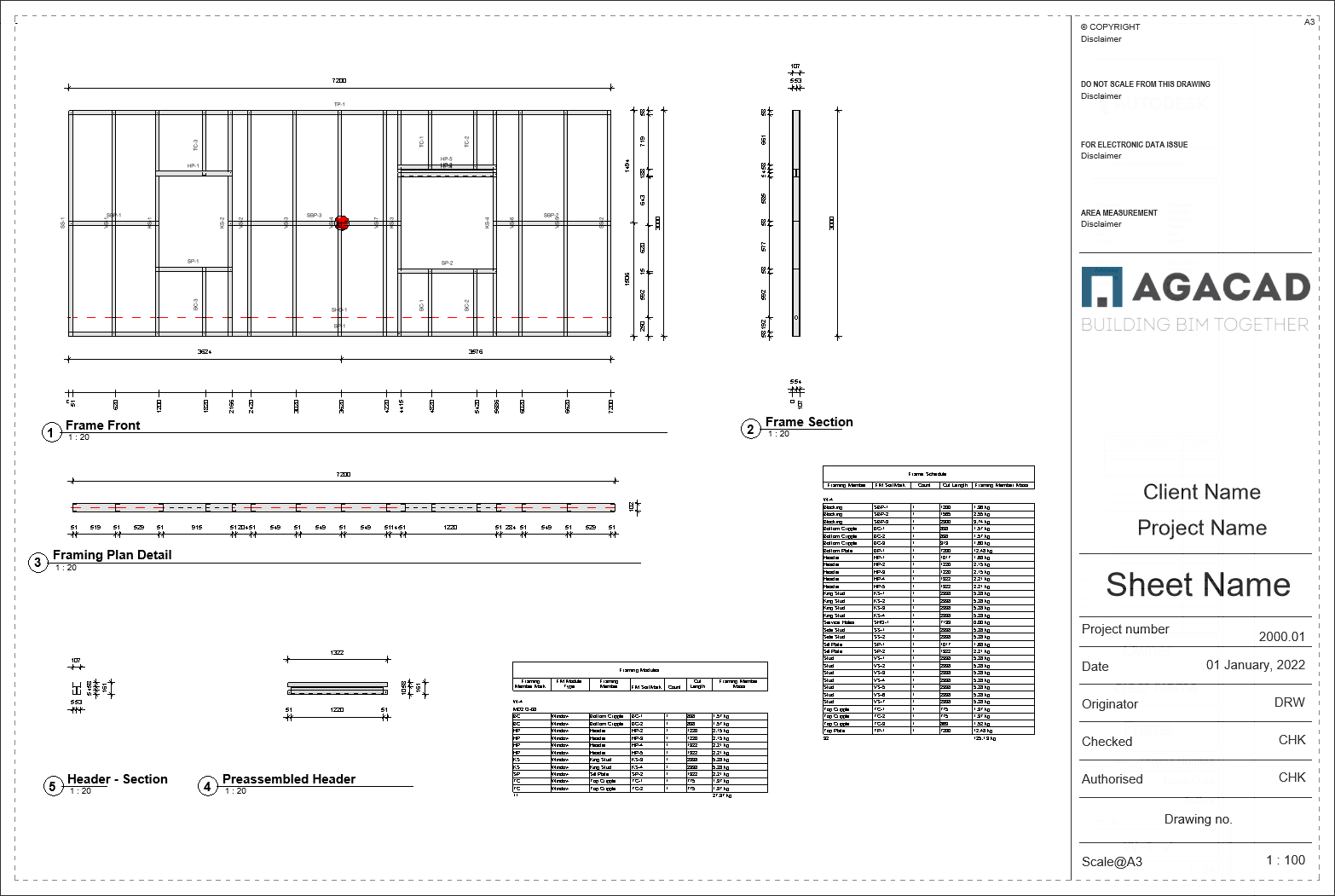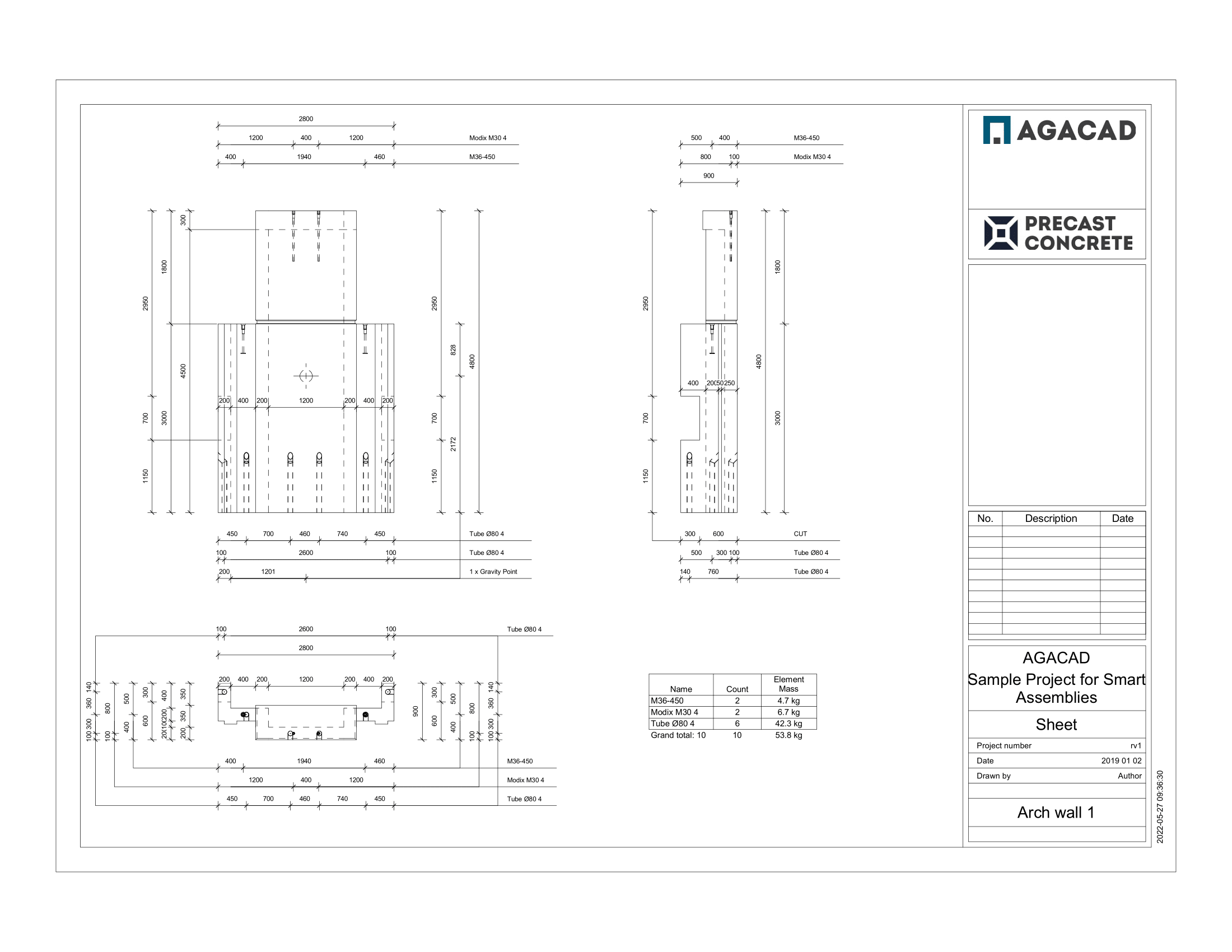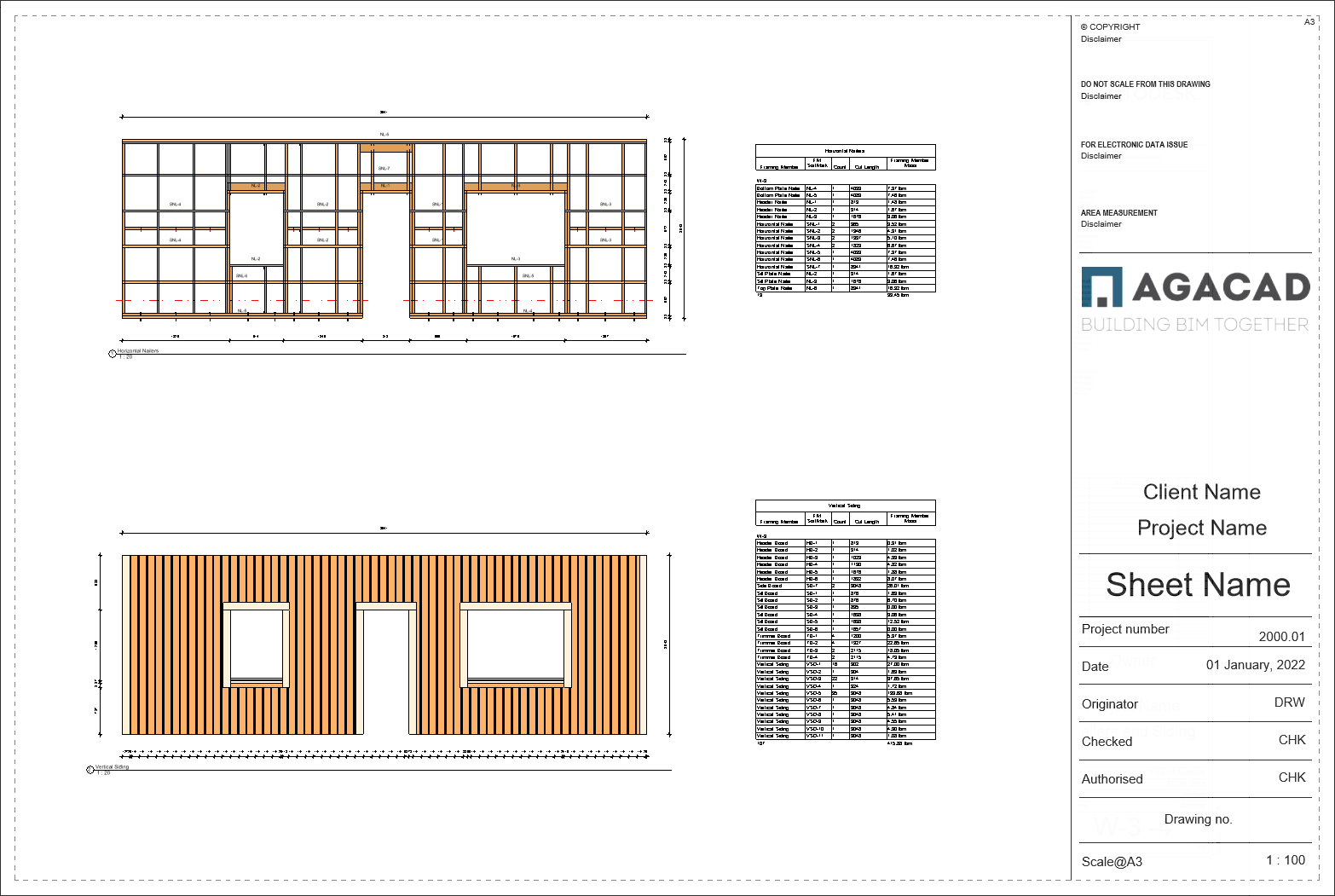 By letting you avoid manual modeling and repetitive, mind-numbing (not to mention error-inducing) drafting tasks, the plugin frees you up to focus on higher-value tasks.
Tune in to our free webinar on May 11, and get a feel for the most complete toolset for Revit project documentation. Hope you can make it!
Topics that will be covered
Creating customizable rules (configurations) that can be reused for drawing creation
Inserting dimensions & tags, generating Revit sheets based on configurations
Customizing configurations
Generating tables with images – a feature that Revit lacks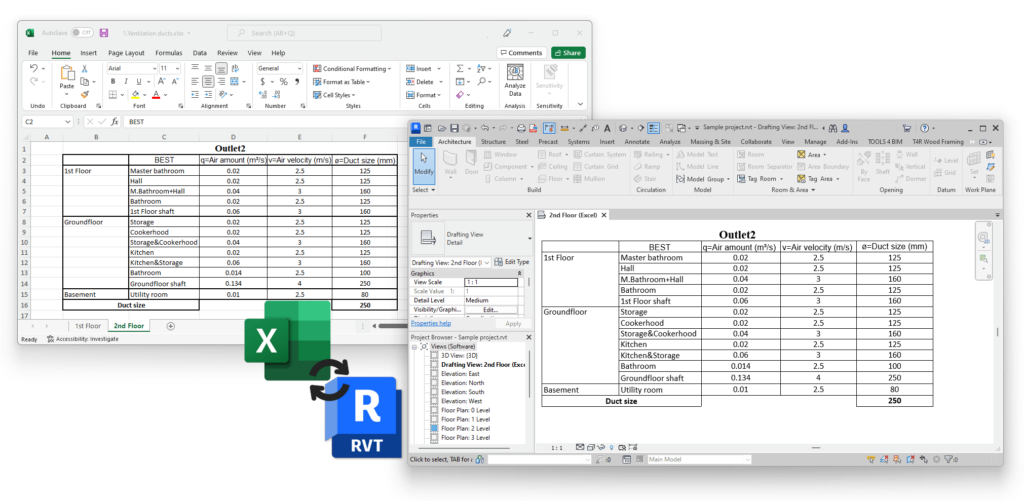 Speaker
Dovydas Stanaitis
BIM Application Engineer
at AGACAD
This webinar is for:
Architects, Structural Engineers, MEP Engineers, BIM Managers, BIM Coordinators – all Revit users who want to produce accurate drawings faster.
Solution

For Revit users who want to finish projects faster, AGACAD provides an advanced Revit plugin – Smart Documentation – that automates drawing generation, including automatic tagging, dimensioning, sheet creation, and much more. Flexible enough to adapt to your workflow, this is a serious BIM tool that vastly reduces time spent on repetitive tasks and cuts costs due to human error.
---