Updating Metal Framed Models & Documentation Automatically in Revit [WEBINAR]
It's time to kick off AGACAD's 2023 webinar season!
Our first webinar of the year will be about how to automate light-gauge steel design in Revit using the Metal Framing solution. Specifically, how to deal with mid-project model changes.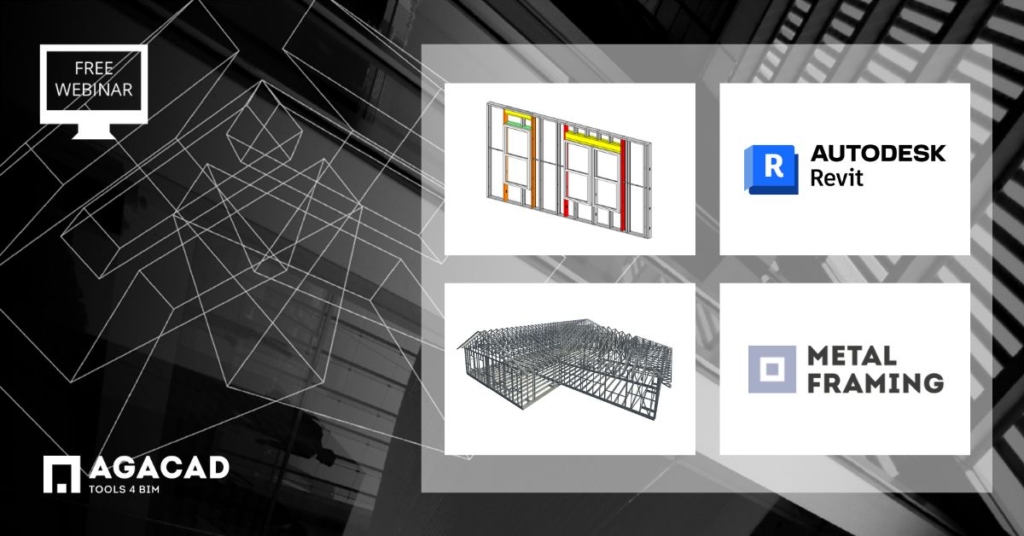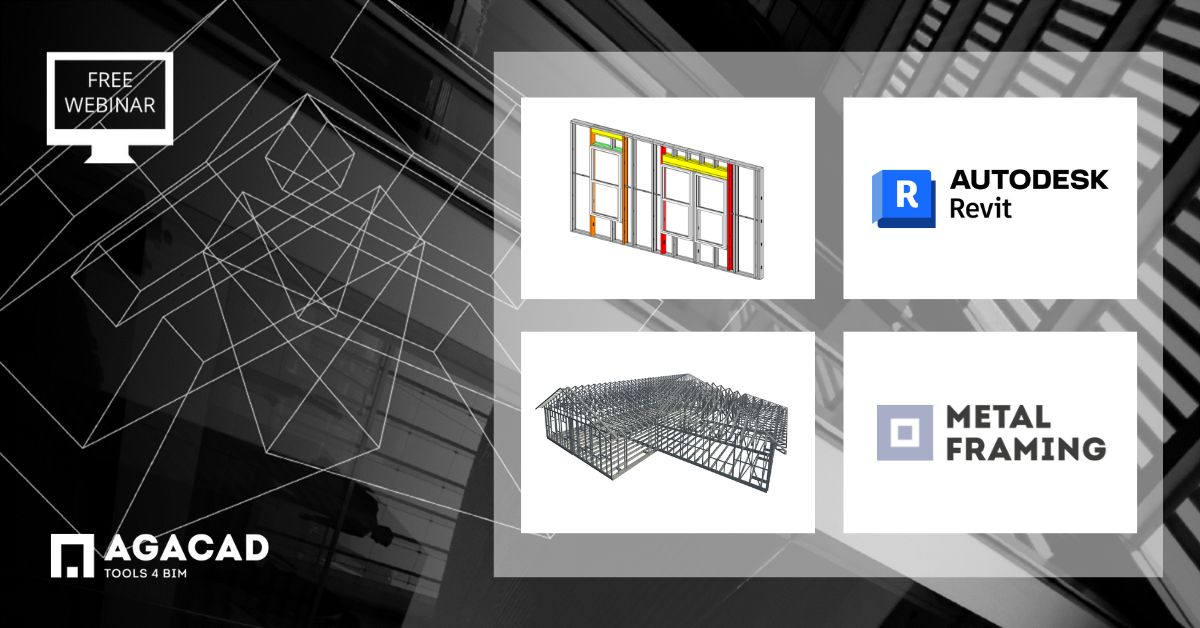 When changes are made to the framing design, they affect many elements in your model. And not only the framing elements, but also the shop drawings and BIM data associated with them.
But, what if you need to make changes after having invested hours of work into framing design, element numbering, and shop drawings? Can you still get drawings and schedules done on time?
Manufacturers, designers, structural engineers, architects, BIM coordinators: Join our webinar on February 9 to see why the answer to that last question is a resounding "Yes".
Topics that will be covered in the webinar
Instantly frame individual or multiple walls
Instantly modify frames of individual or multiple walls
Split parts & modify sheathing layouts
Number elements & create assembly with shop drawings
Modify assembled frame & update shop drawings
We'll show how to automate the modeling, BIM data management, and documentation processes, but the main topic will be how to efficiently update your model, BIM data, and shop drawings based on changes that have to be made to the design and frame.
Speaker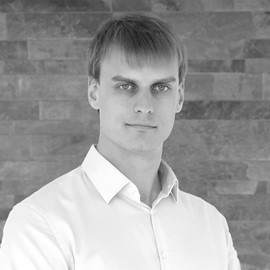 Andrius Čupkovas
BIM Application Engineer
at AGACAD
Solution

BIM software for efficiently designing metal-frame walls, floors & roofs in Autodesk® Revit®.
Metal Framing Suite lets Revit users design multi-layer LGS walls, floors and roofs. That includes prefabricated panels, rafters and trusses. Plus it generates views with automatic dimensions for panels or segments as well as accurate bills of materials and shop drawings. So quality production and accurate assembly on site are ensured.
One of the major benefits of our Metal Framing plugins for Revit is that they can handle design changes in a matter of seconds, updating the 3D model, drawings, cut lists, and schedules so that you don't have to stress about it.
We hope to see you online!
Free trial
We invite you to take a free trial of one of our Metal Framing plugins for Revit. Just follow these steps.
Download our TOOLS4BIM Dock for your Revit version.
Open Revit.
In the newly-installed Dock, select the desired plugin.
Activation code will be sent to you via email.
Enter the activation code.
Trial away!
---