Classification: The key to getting more out of BIM [WEBINAR]
So, let's say you made the transition from designing in 2D to 3D some time ago. You and your team have become confident in using BIM workflows. Check.
But, are you using BIM to its full potential? The time, effort, and financial resources invested into implementing BIM demand that you get as much as possible out of it.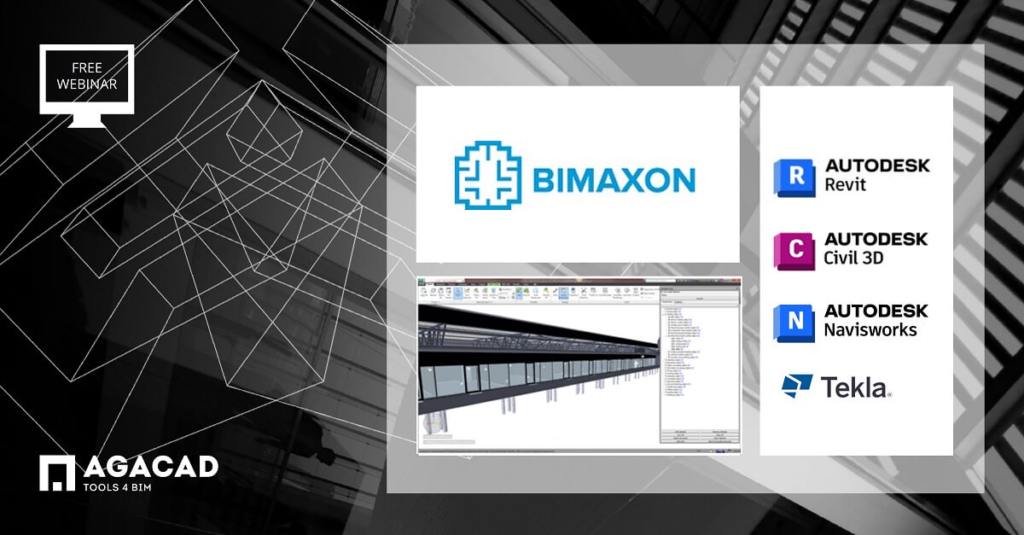 BIM data classification is precisely where you can get more out of BIM. In fact, it's the key to unlocking its full value. That's because BIM data classification makes data easier to understand, ensuring accurate and timely budgeting, planning, building, and management of a given asset.
So, are you ready to classify BIM objects in the most efficient way possible? No matter which platform you use – whether Autodesk® Revit®, Autodesk® Civil 3D®, Autodesk® Navisworks®, or Tekla® – tune in to our free webinar on March 2 and learn a flexible way to classify BIM project elements according to any national or company standard classification system.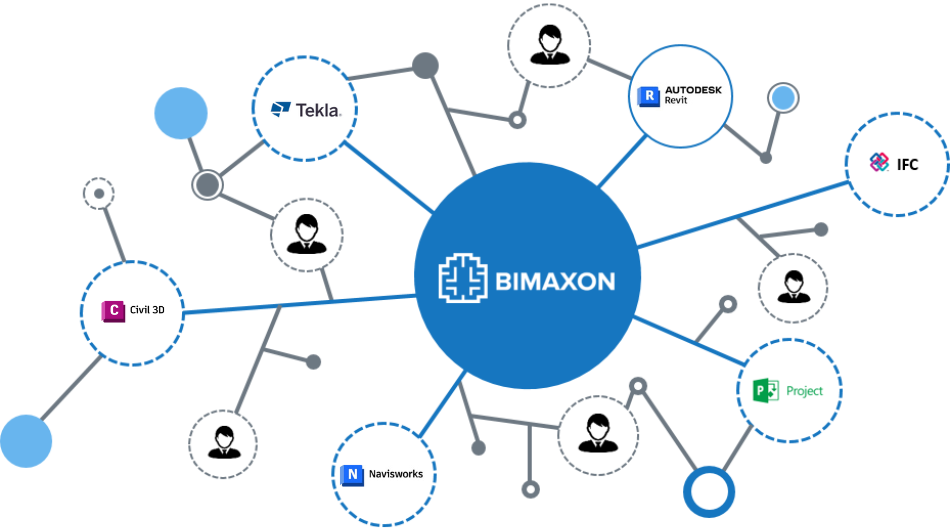 Topics that will be covered in the webinar
Tour of BIMAXON ICS
Importing/exporting tables in Excel format to speed up classification creation
Creating a custom classification system using classes & subclasses
Managing user permissions (admin, guest, moderator) via the integrated user management system
Using extensions for Revit, Civil 3D, Navisworks & Tekla to connect to classification standards & classify project data
This webinar is for:
Facility Managers / Estimators / Project Managers / BIM Coordinators / Contractors / Owners / Structural Engineers / Architects / MEP Engineers who want to create custom classifiers, easily share them with colleagues or clients, store them in the cloud, and compare different classification systems to each other.
Project managers, BIM coordinators, and contractors can use classifiers for construction management, cost estimation, etc. Additionally, facility managers, estimators, and owners can use them for facility and asset management, cost estimation, etc. throughout a building's lifecycle.
Solution
A cloud-based solution BIMAXON ICS brings the possibility of retrieving global and national classification systems, building custom ones, and sharing them between colleagues and clients. Any classification standards can be created and shared with BIMAXON; the most popular international and national classification standards have already been implemented, including OmniClass, Uniclass 2015, ISO/IEC 81346, ISCED 2011, ISCO-08.
Since BIMAXON is software-independent, it's easy to integrate with other platforms, ensuring clear communication among BIM actors. Extensions are already available for Revit, Civil 3D, Navisworks, and Tekla, with more in the works for AutoCAD, ArchiCAD, and Dassault Systèmes products. Classification functionality can also work with company ERP, BMS, and project management systems.
Unlike other classification tools that provide plain classification assignments, this composite solution boosts the quality of your BIM model and ensures a professional approach at every stage of classification.
We hope to see you online!
---