NEW FEATURE for Wood/Metal Framing ROOF: Cut Opening
Great news for users of our ROOF framing software – Cut Opening is now an included feature!
Cut Opening is extremely useful because, before you frame a roof automatically with Roof+, you need to have openings for fire safety components throughout your Revit model where ducts, pipes, cable trays, and conduits intersect with the roof. And Cut Opening makes all those openings for you.
Whether you use the wood or metal roof framing BIM Solution, Cut Opening will be provided for no extra fee to existing clients.
Current clients who want to utilize Cut Opening in their roof framing work, please contact us for a new activation code!
---
Did you know? Besides being included in Wood/Metal Framing Roof, Cut Opening is also a feature in our other framing solutions.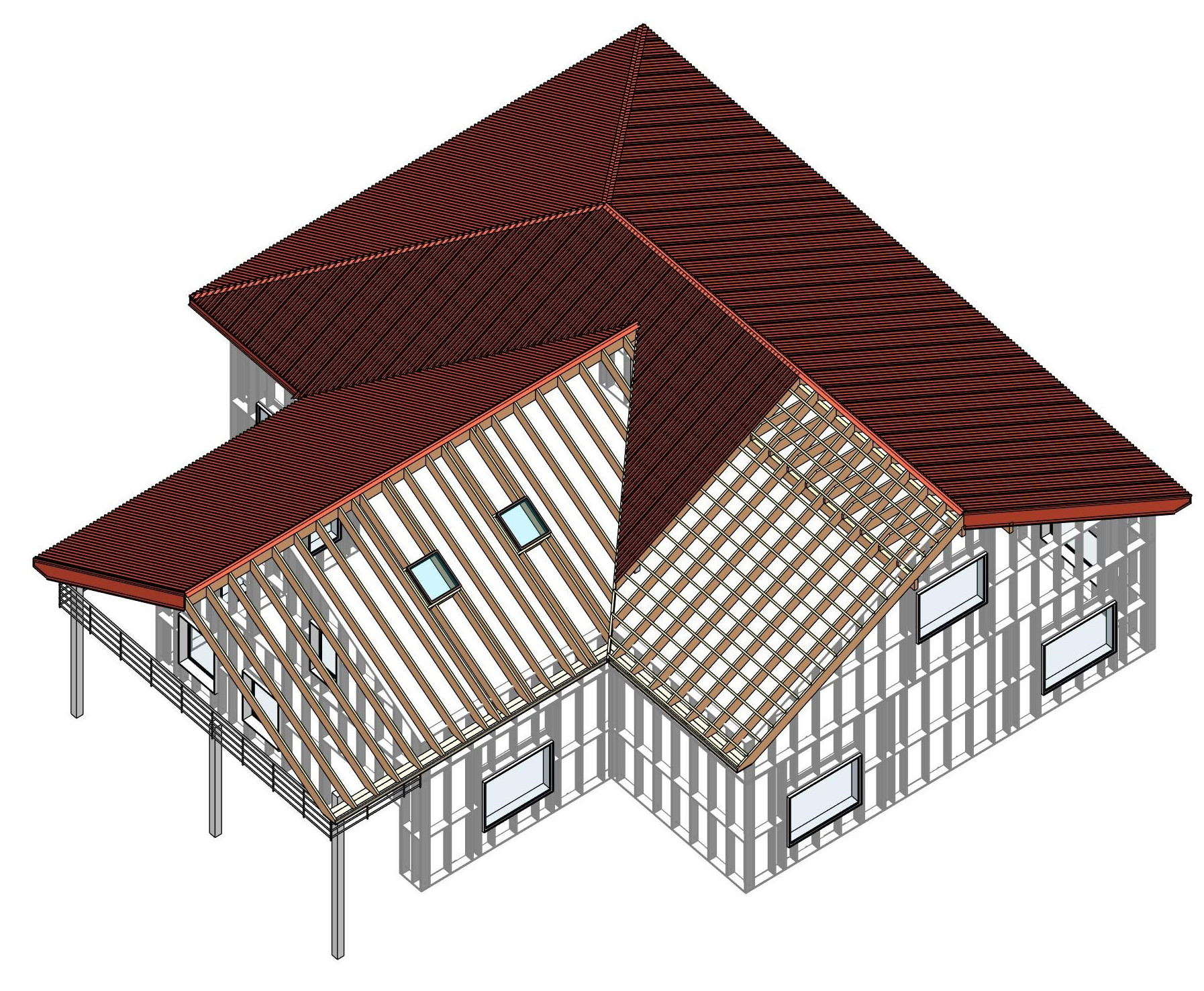 ---