It's our 28th birthday!
Today, February 1st, is our company birthday! Here's to the next 28 years of delivering tomorrow's AEC!
Thanks to all who have been on this BIM journey with us: business partners, long-time clients, and those who have only recently found us — we're grateful for your support, encouragement, and trust. We remain fully committed to working closely with all of you to reduce BIM stress, secure BIM benefits, share BIM advances, and promote the BIM industry. Thanks also to our trial users, webinar participants, and those in the social media community. We hope many more of you will join in! And in a special way, thank you to our team of truly outstanding professionals. We couldn't do it without your constant dedication, drive, and ideas!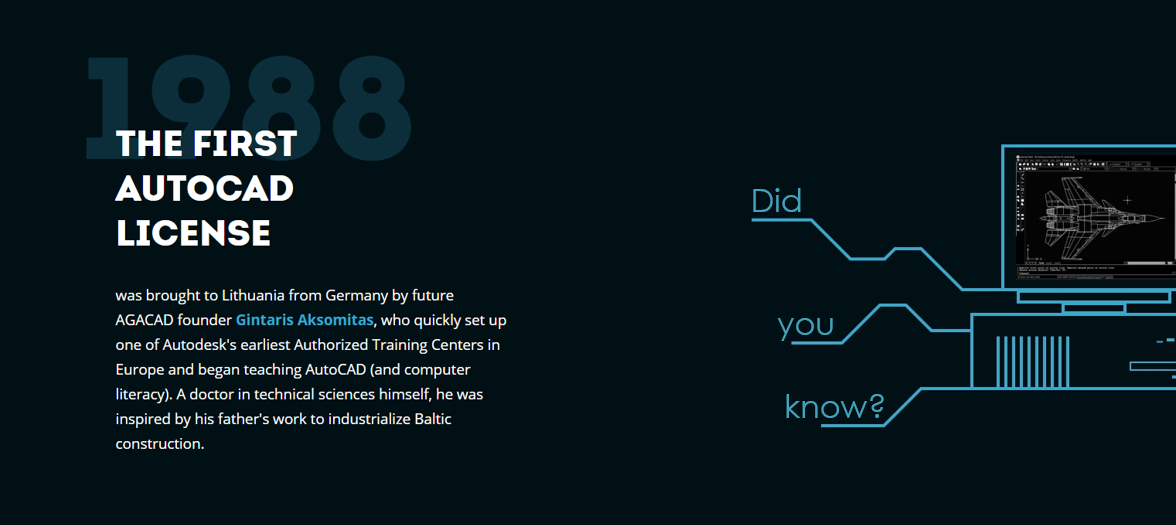 ---