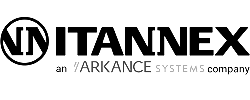 Netherlands, Belgium & Luxembourg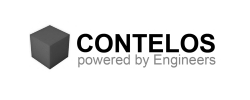 Germany, Austria & Switzerland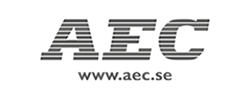 Sweden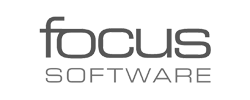 Norway

UAE, Oman, Qatar, Kuwait, Bahrain, Saudi Arabia, Jordan, Lebanon, Jordan, Egypt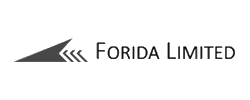 Hong Kong & China

Japan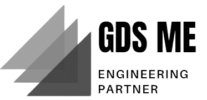 UAE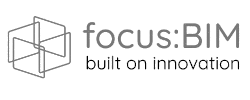 Germany

France, BeLux, Czechia, Finland, Hungary, Netherlands, Poland, Slovakia
---
AGACAD partner programs
Revit® bloggers
Are you a professional Revit® blogger? We'd love to get connected to you, your site, and your followers!
In particular, we're looking for bloggers to post about our products in exchange for a license of one of our tools.
Just take any of our products for a test drive, blog about it, and send us a link to your blog post. You could be rewarded with the T4R® product license of your choice! Contact us at info@agacad.com for more details or to submit your post.
Affiliate
Pay-per-sale or PPS is an online advertisement pricing system where the publisher or website owner is paid on the basis of the number of sales that are directly generated by an advertisement.
Sales Agent / Reseller
Not an exclusive reseller in a region.
Business Partner
We are looking for companies with a real Revit user database to create an exclusive regional B2B relationship and become part of their existing Revit implementation business by adding a great value to them as well as powerful competitive advantage.
If you have an existing BIM implementation business and Revit / BIM implementation is the priority of your company activities, T4R© can be easily adapted, integrated and provided to your market under your company brand.
We invite you to join our partnership for excellent opportunities to grow revenue and add value to your customers using our products.
Please contact us at info@agacad.com to arrange details.